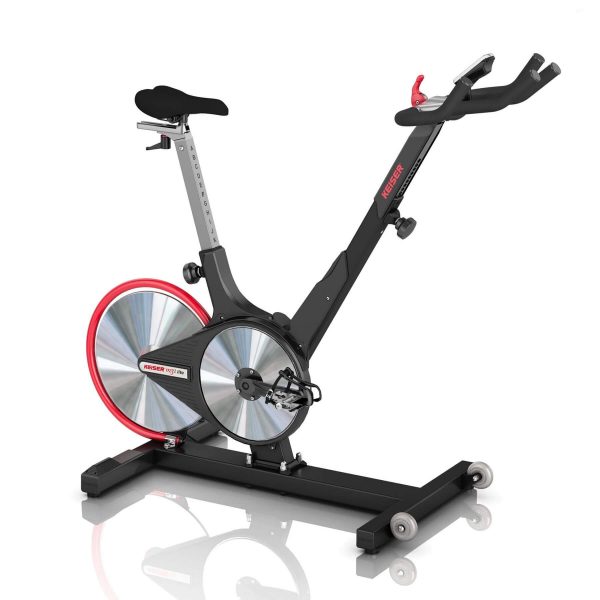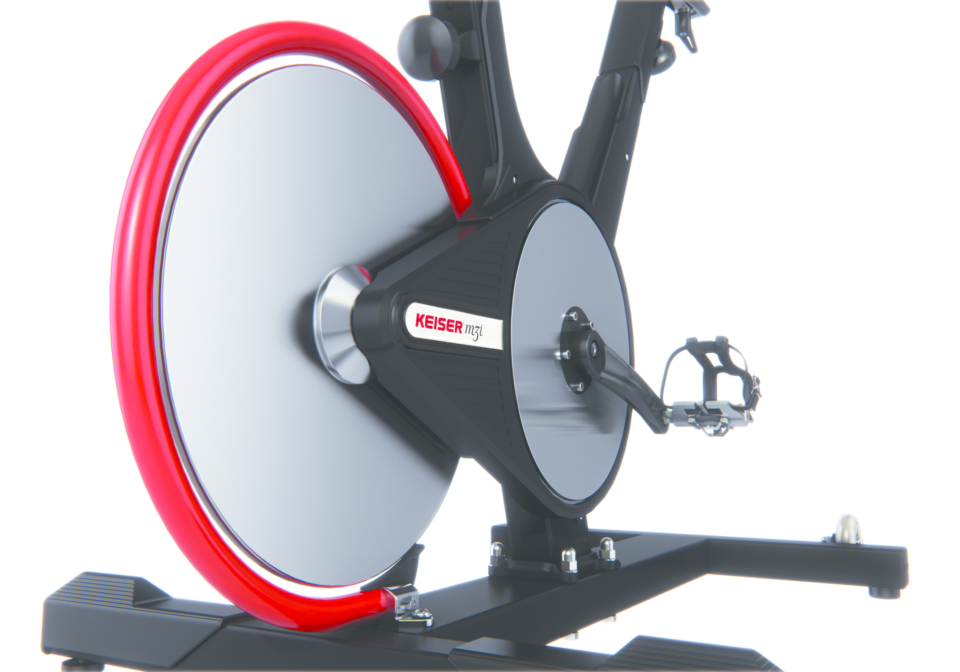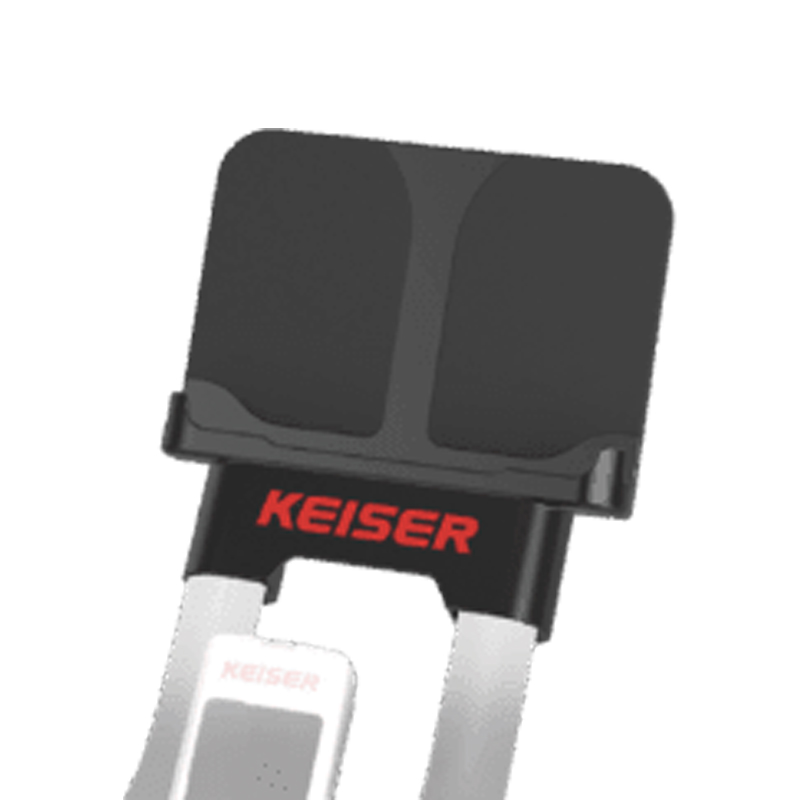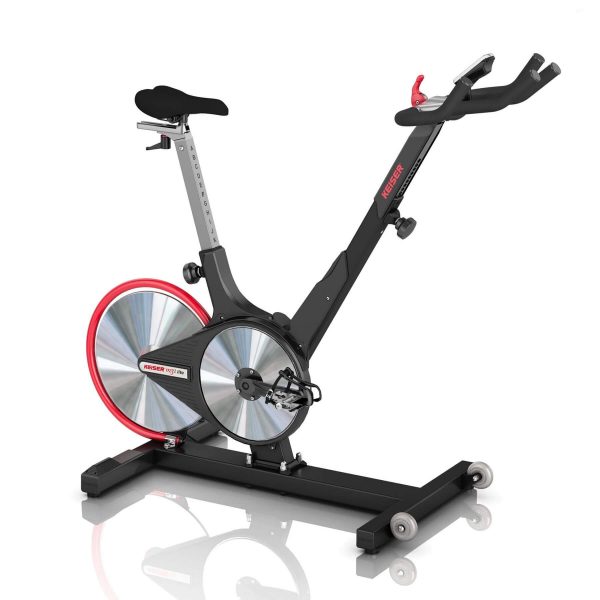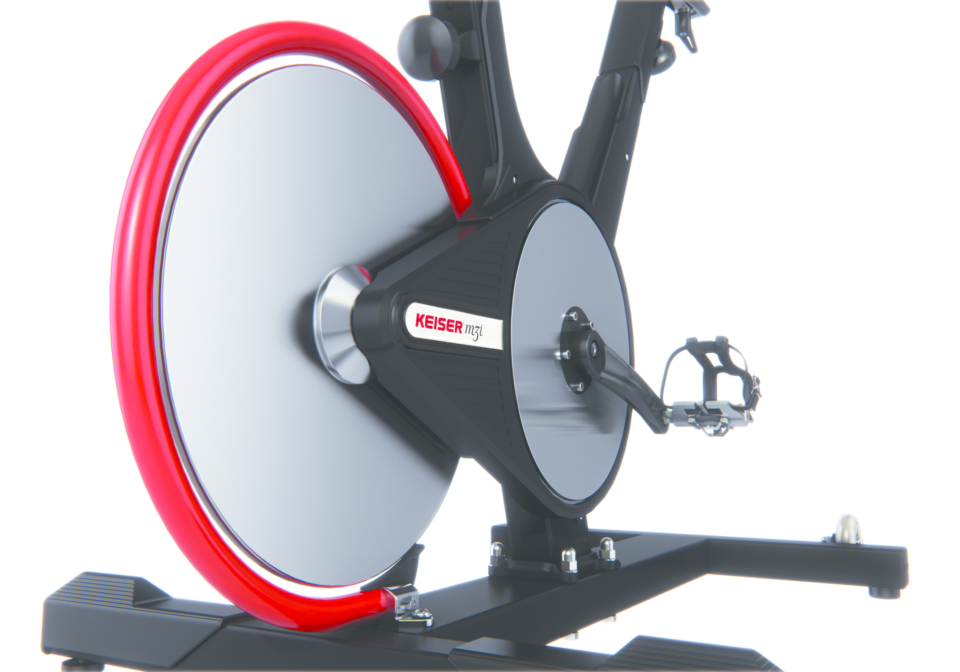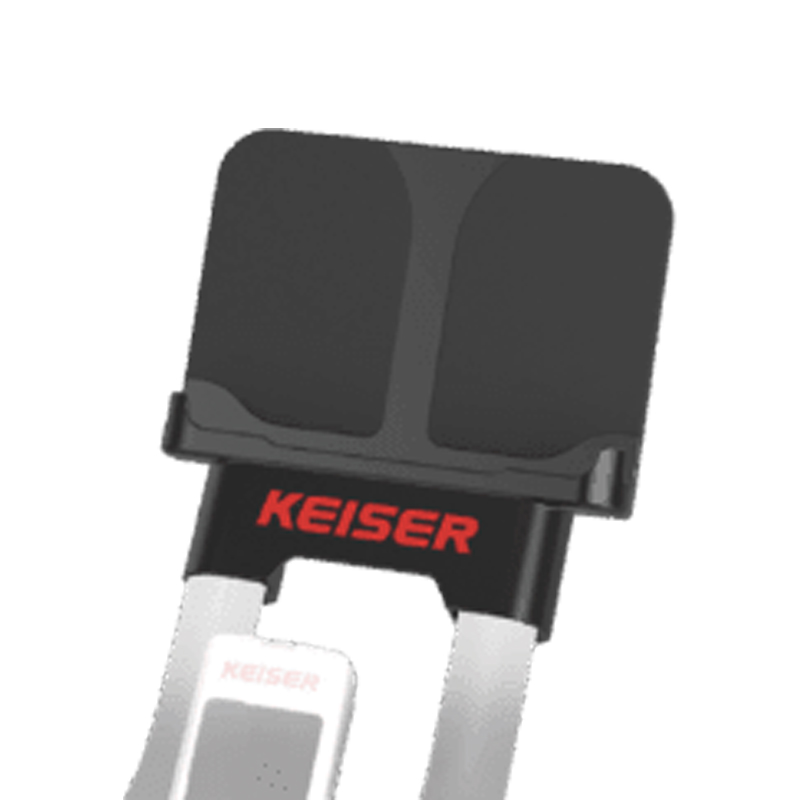 CPO Keiser M3i Indoor Cycle
$2,603.60
The M3i is the culmination of over a decade of refinement of the M3 and hundreds of changes, from mastering the flow of sweat around the bike and better corrosion resistance, to a power meter so accurate that it was the first Indoor Cycling Bike to pass the EN957-10 European Standard for accuracy and safety. But we didn't stop there. It wasn't good enough to have just one sample bike pass the test, we implemented a quality control and testing program to ensure that every bike we produce will pass the test. The M3i continues to raise the bar with the introduction of Keiser Integrated Technology and its ability to transmit to multiple Bluetooth® devices at once; transmitting your workout data to your cell phone or tablet at the same time it is sending the information to the class projection system and any other Bluetooth® device you want.
If you are purchasing this equipment, the price is inclusive of delivery & installation.
If you are leasing this equipment, there will be an additional delivery & collection charges of $200 (This will be charged upon checkout)
Additional charges will apply based on the difficulty of access. We will call you after your purchase to determine the additional charges.
If you have any further questions about this equipment, kindly click the 'Red Button' on the bottom right or click the 'Ask Us' button below. One of our representatives will get back to you shortly.
Out of stock
Dimensions (L x W x H): 114.3cm x 66cm x 124.4 cm
Unit Weight: 38.56 kg
Max User Weight: 150 kg
**Comes with a media tray