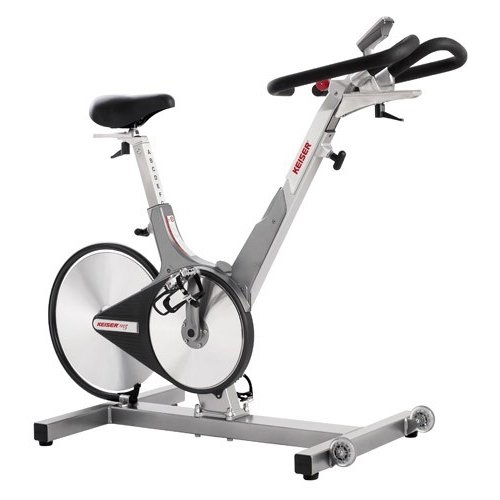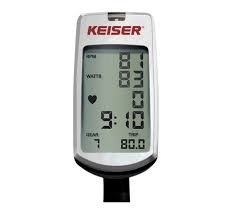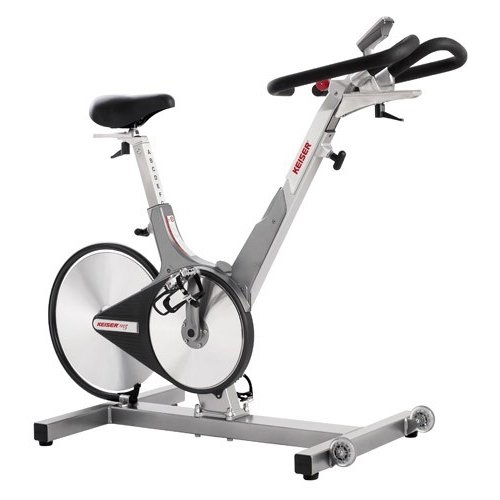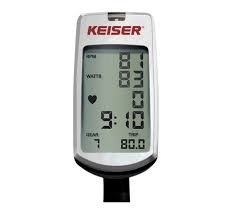 CPO Keiser M3 Plus Indoor Cycle
$1,200.00
This machine matches revolutionary magnetic resistance technology with a minimalist yet extremely sturdy design that provides a smooth-as-silk ride on a piece of exercise equipment that needs almost no maintenance and will absolutely stand the test of time.
If your goal is to lose weight or get into top fitness, the M3 Plus will get you there. With 24 levels of magnetic resistance this indoor bike provides as challenging a workout as you can handle. The major advantages of the M3 Plus are the revolutionary magnetic resistance system (no touching parts, so zero wear and tear), near-silent drive belt, backlit computer display, and fore and aft handlebar adjustment.
If you are purchasing this equipment, the price is inclusive of delivery & installation.
If you are leasing this equipment, there will be an additional delivery & collection charges of $200 (This will be charged upon checkout)
Additional charges will apply based on the difficulty of access. We will call you after your purchase to determine the additional charges.
If you have any further questions about this equipment, kindly click the 'Red Button' on the bottom right or click the 'Ask Us' button below. One of our representatives will get back to you shortly.
1 in stock
Resistance:  24 Levels
Dimensions (H x W x L): 113cm x 65.4cm x 122.8cm
Unit Weight: 38.56kg