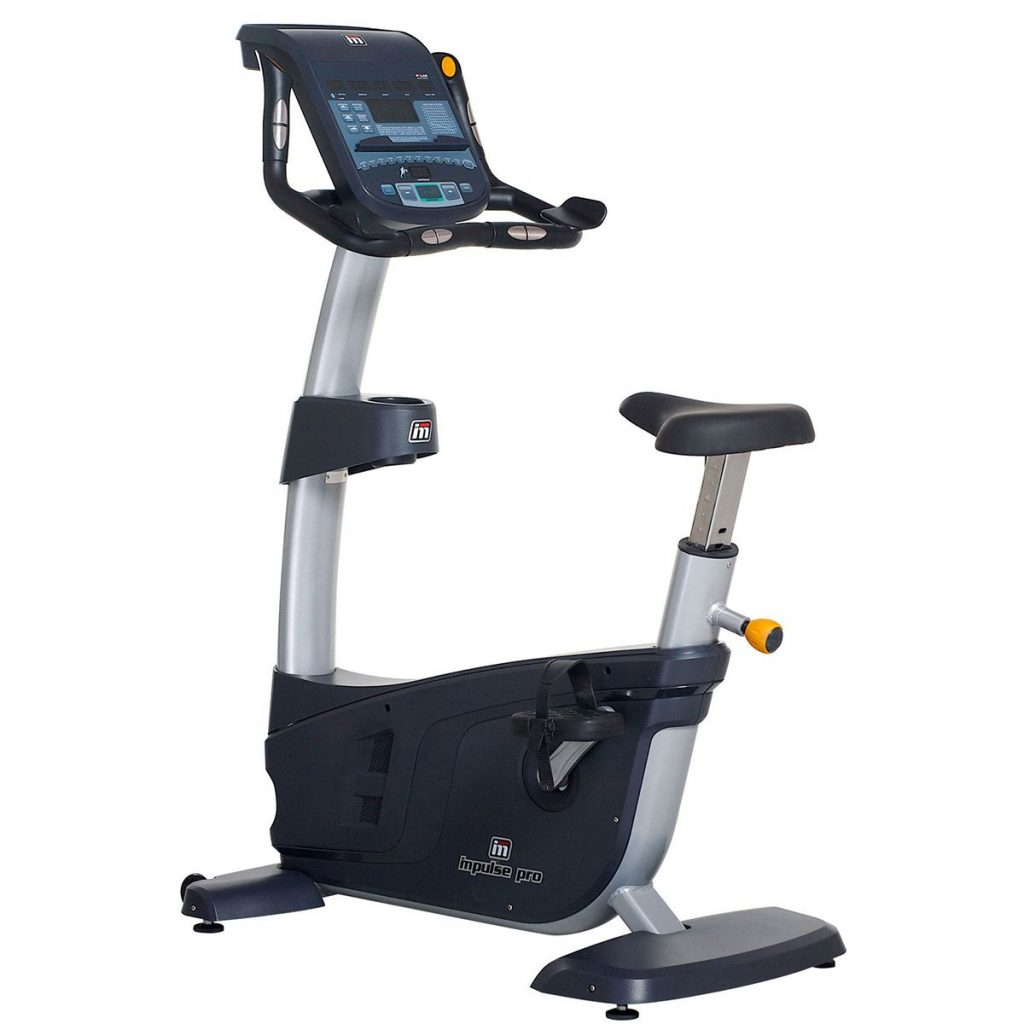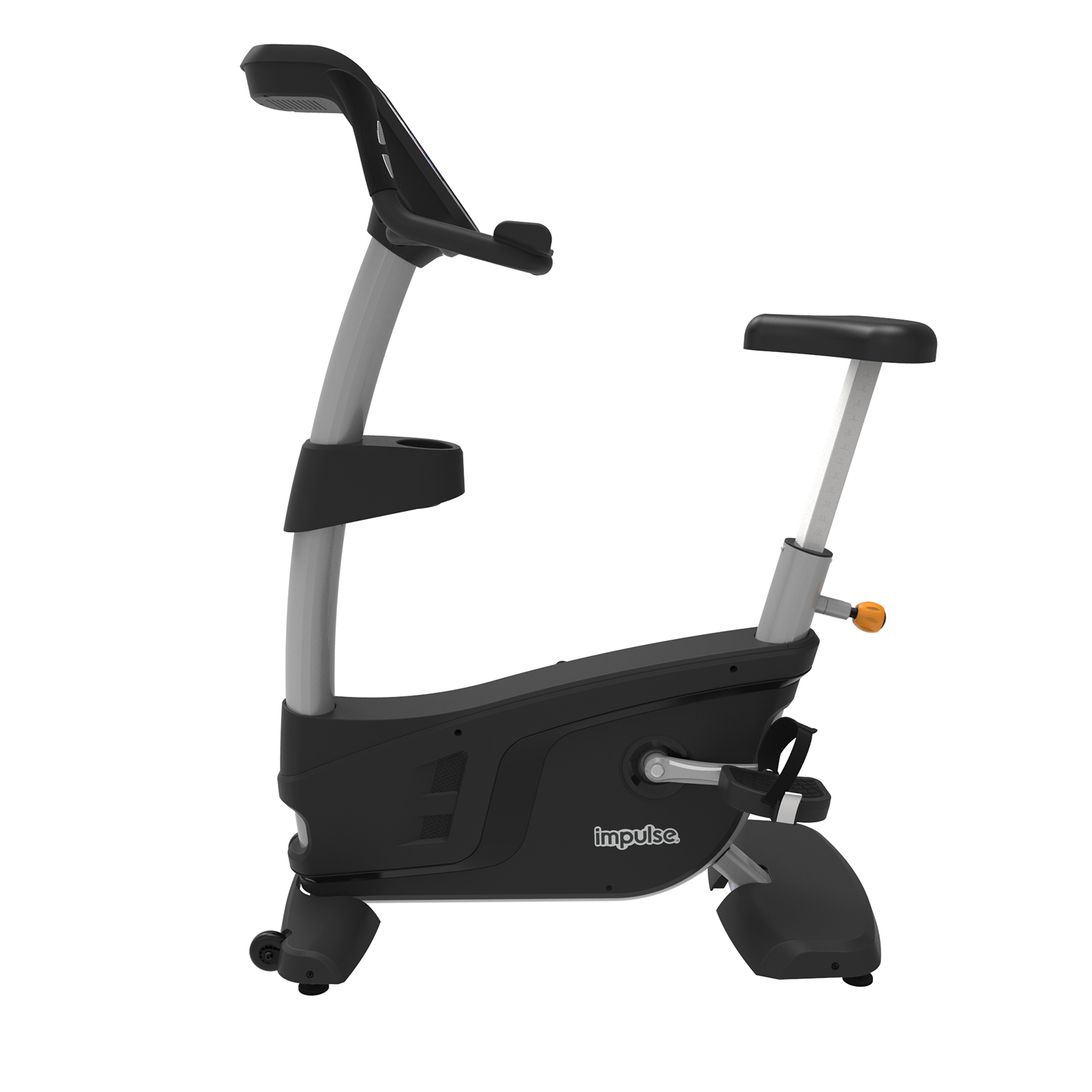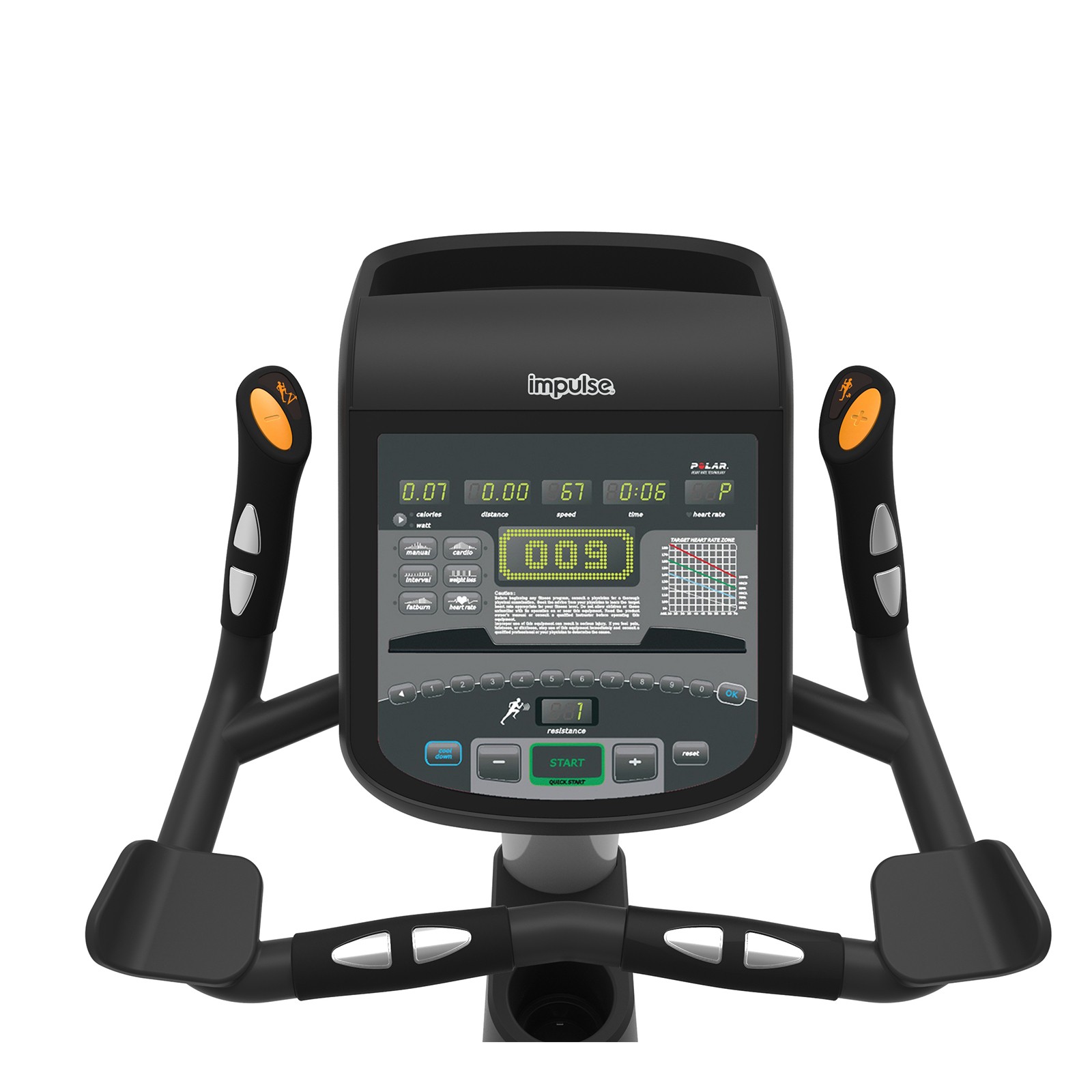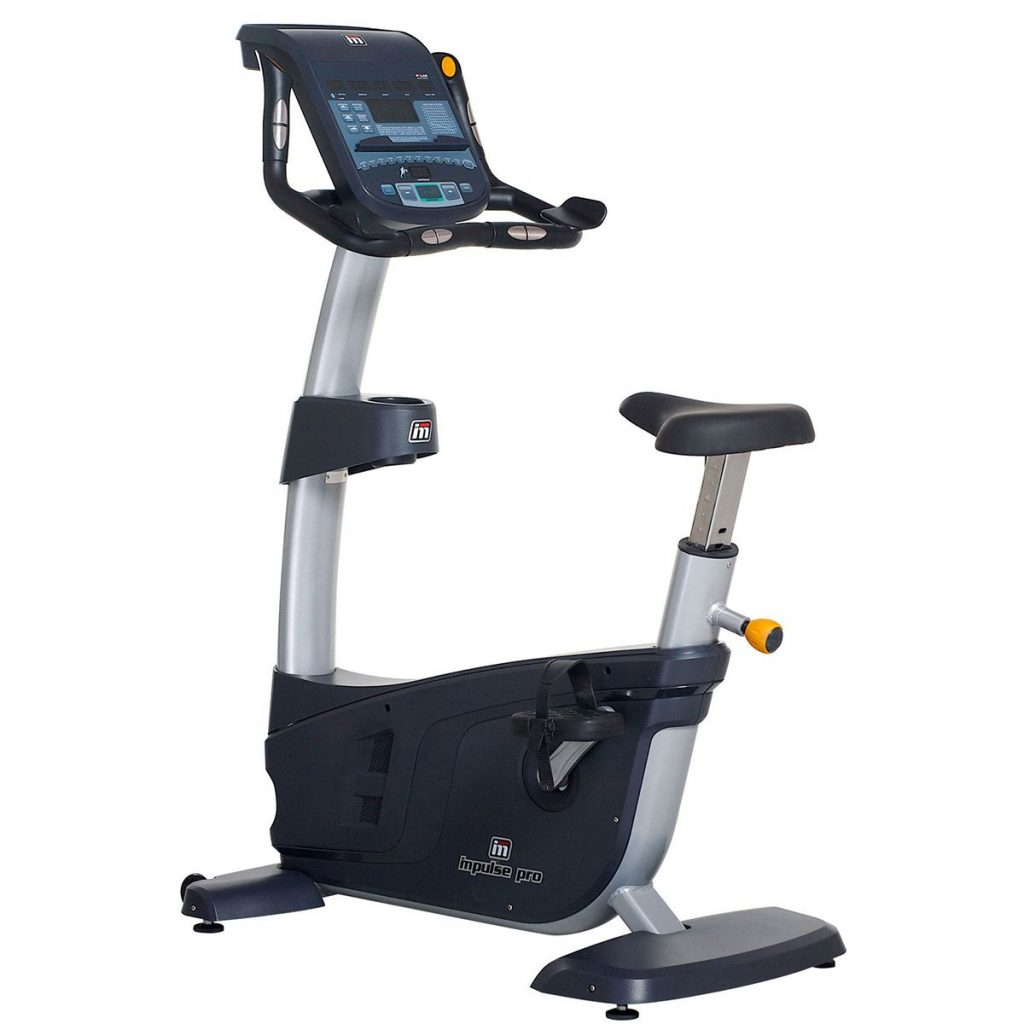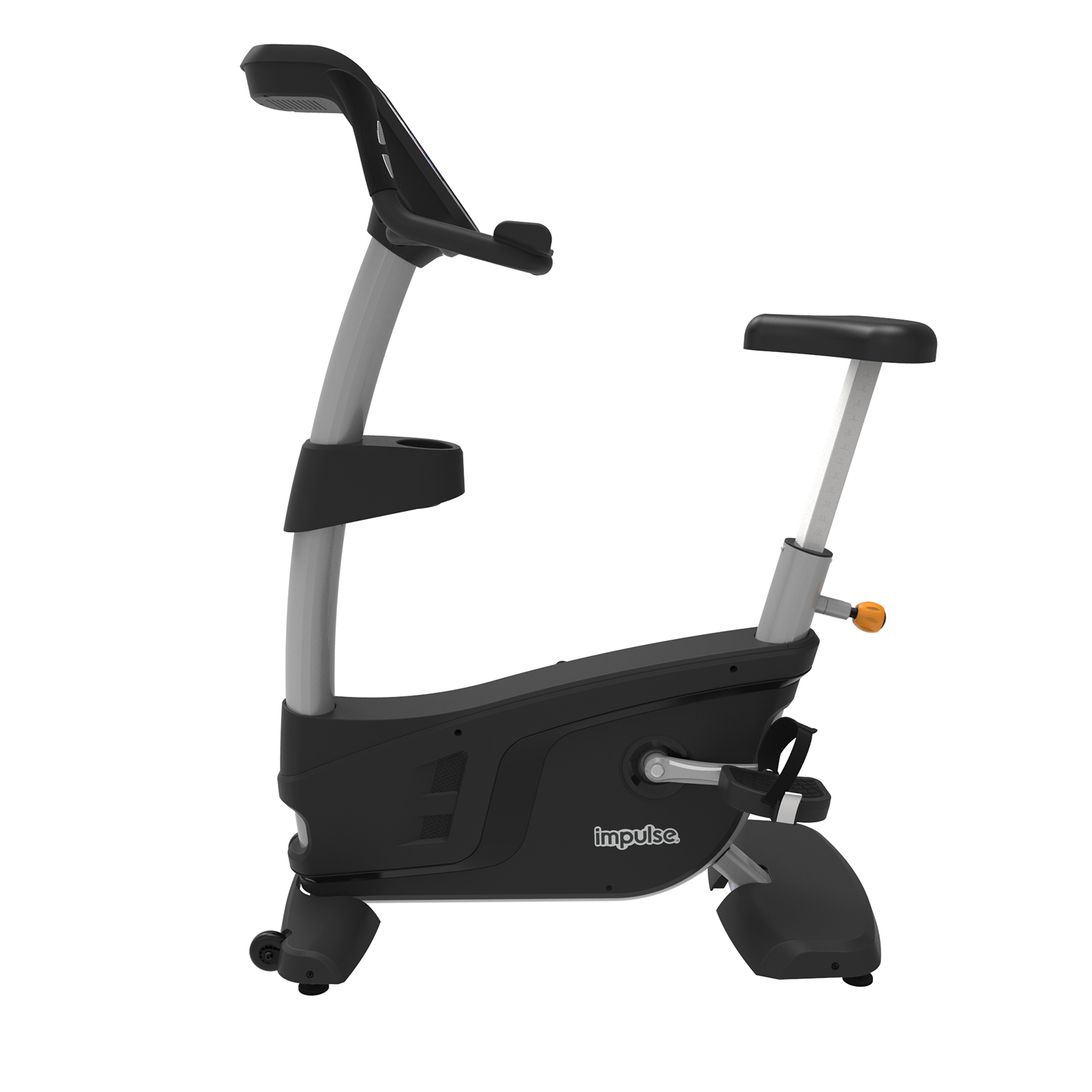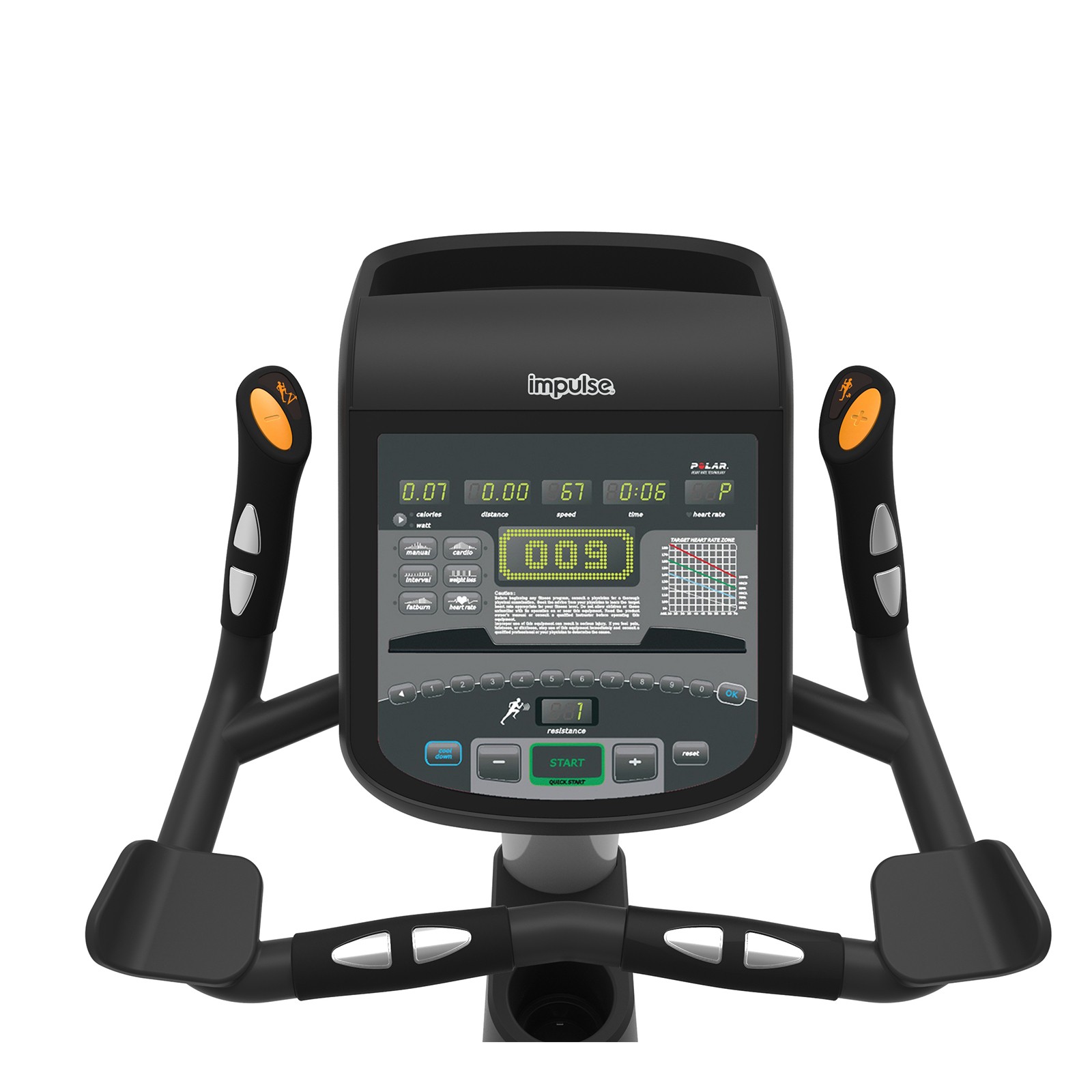 CPO Impulse RU700 Upright Bike
$1,177.00
The RU700 Upright Bike is one of our best-selling commercial fitness products. It has designed to the highest standard by Impulse Fitness, a brand that has a rich history in creating an exceptional standard of fitness product for their own ranges and those of other manufacturers. The RU700 is a flagship commercial product which we have installed in facilities of all types around the UK and Ireland.
The bike's metal components have a two-step powder coating with a rust-resistant undercoat making them more resilient to wear and with a maximum user weight of 160kg – it's clear that the RU700 is made to last in any gym setting.
The console features 11 different pre-programmed workouts and the bike offers incremental resistance changes between levels 1 and 25. With contact heart rate sensors and polar compatibility plus comprehensive display readouts – users are able to accurately monitor performance and the intensity of their training.
If you are purchasing this equipment, the price is inclusive of delivery & installation.
If you are leasing this equipment, there will be an additional delivery & collection charges of $200 (This will be charged upon checkout)
Additional charges will apply based on the difficulty of access. We will call you after your purchase to determine the additional charges.
If you have any further questions about this equipment, kindly click the 'Red Button' on the bottom right or click the 'Ask Us' button below. One of our representatives will get back to you shortly.
1 in stock
Dimension (L x W x H): 109.3cm x 66cm x 194.2cm
Unit Weight: 67kg
Max User Weight: 180kg
Duration Used: 3 Years