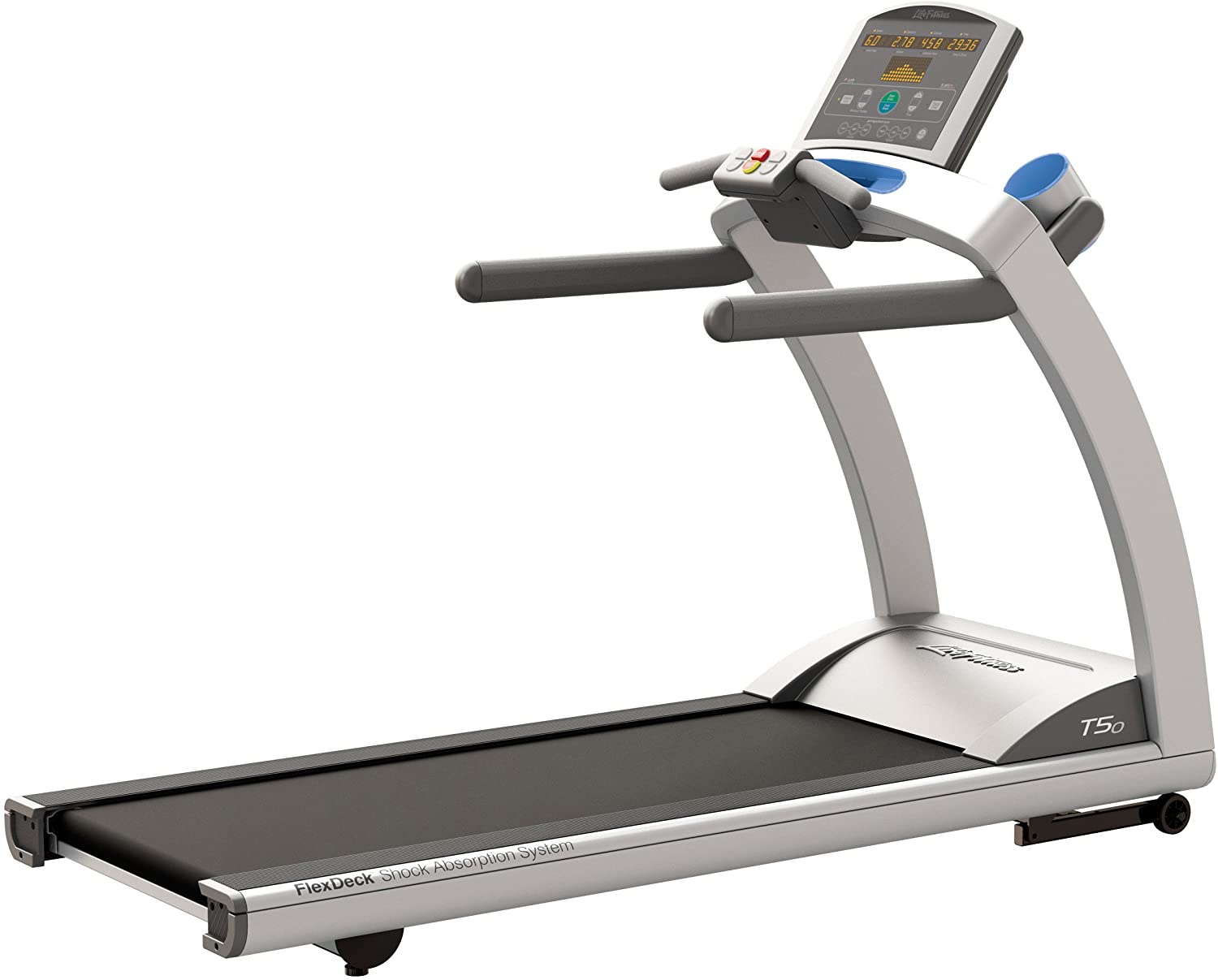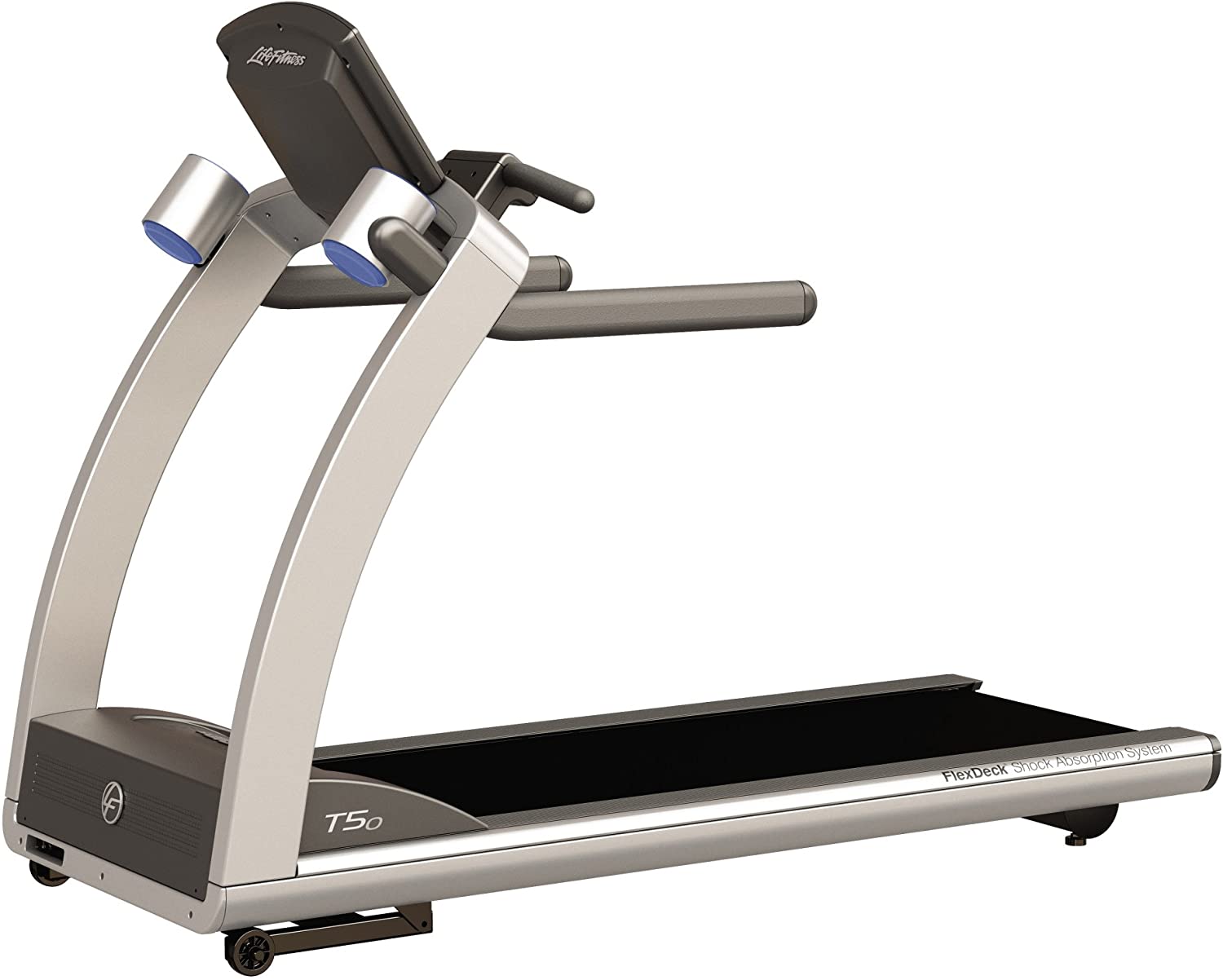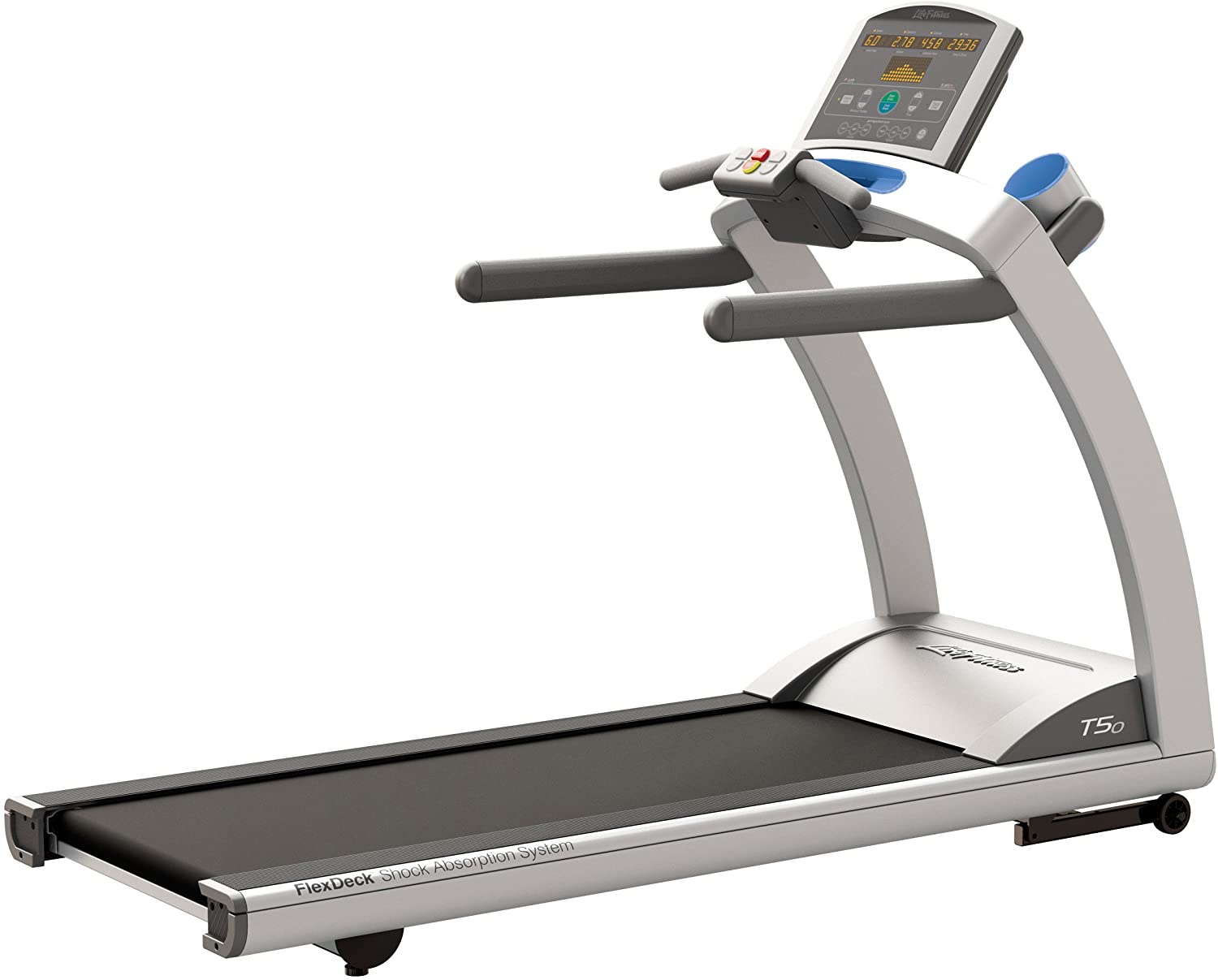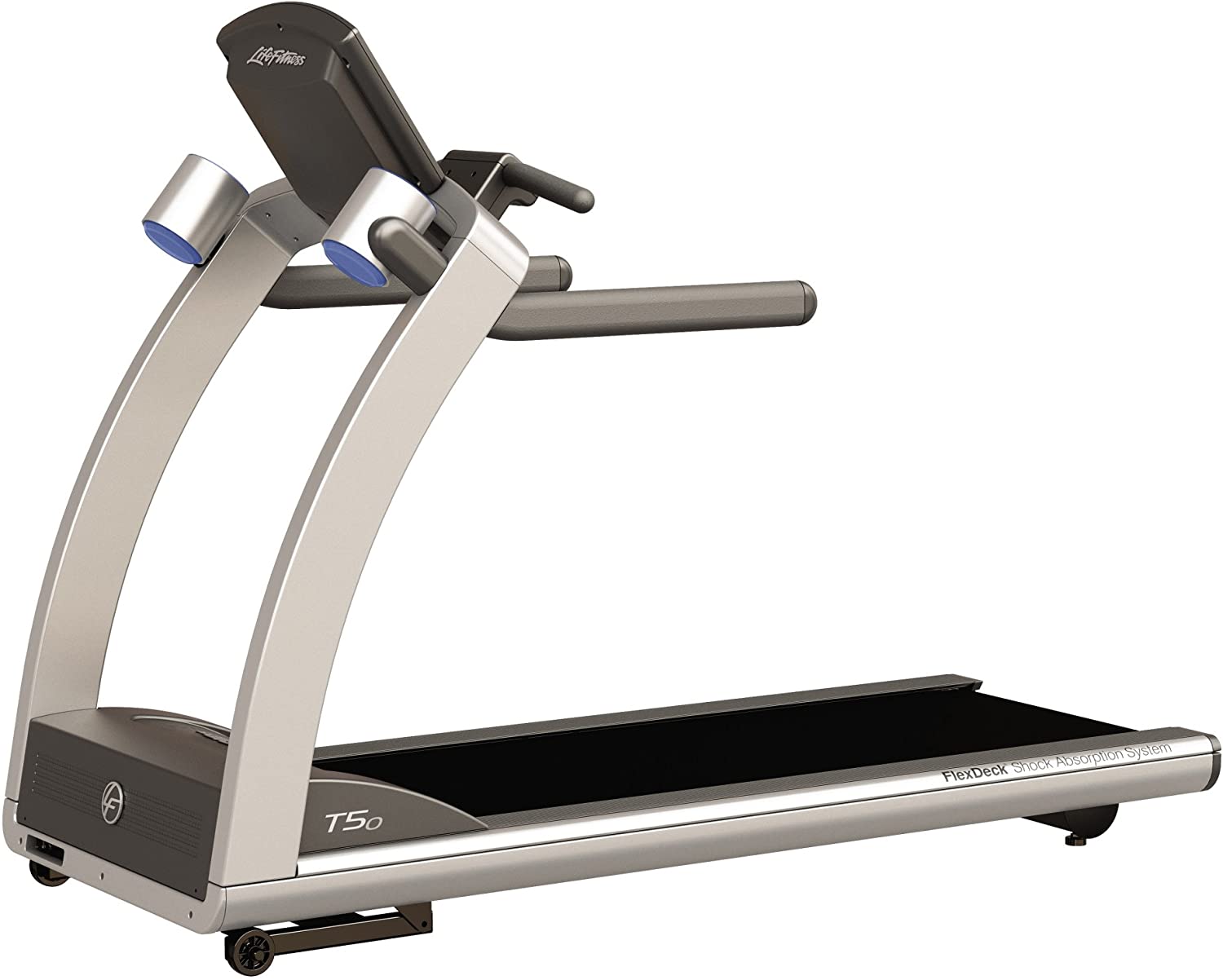 CPO Life Fitness T5 Treadmill
$3,200.00
The T5 Treadmill allows you to train on three different running surface firmness settings thanks to the FlexDeck Select system. The intuivite treadmill recalls your preferred walk, jog and run speeds, and it lets you choose from dozens of other programs.
It has an adjustable FlexDeck® Select shock absorption sys with 3 cushioning settings as well as heavy duty construction with commercial grade rollers and deck. The T5 Treadmill also has an energy saver feature that reduces power draw when not in use. It can even contact your heart rate by hand sensors and wireless telemetry that is provided for the convenience of monitoring your heart rate.
If you are purchasing this equipment, the price is inclusive of delivery & installation.
If you are leasing this equipment, there will be an additional delivery & collection charges of $400 (This will be charged upon checkout)
Additional charges will apply based on the difficulty of access. We will call you after your purchase to determine the additional charges.
If you have any further questions about this equipment, kindly click the 'Red Button' on the bottom right or click the 'Ask Us' button below. One of our representatives will get back to you shortly.
2 in stock
Dimensions (L x W x H): 202cm x 82cm x 155cm
Unit Weight: 155kg
Max User Weight: 182kg