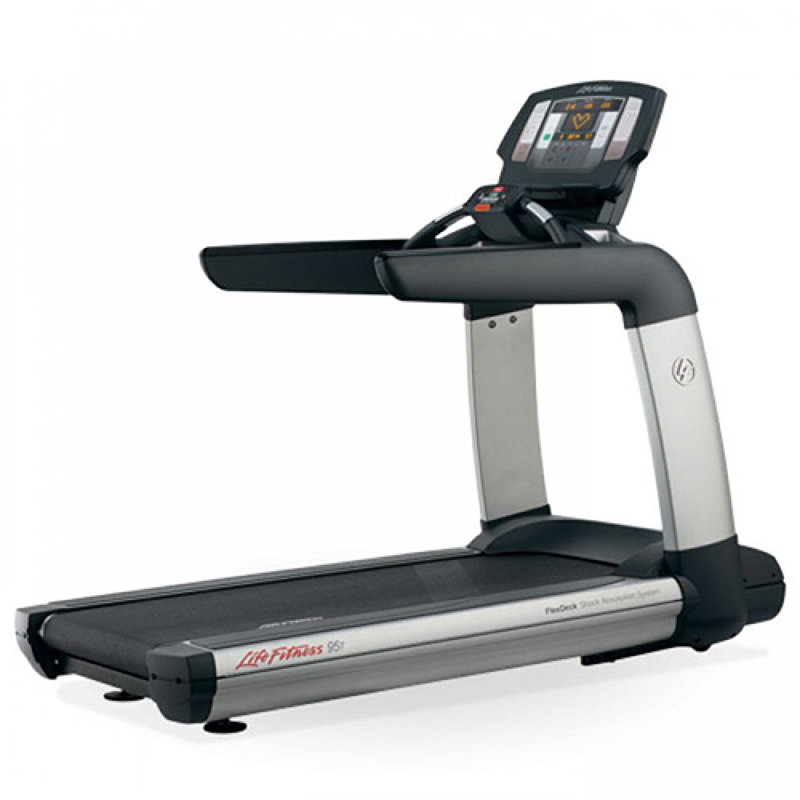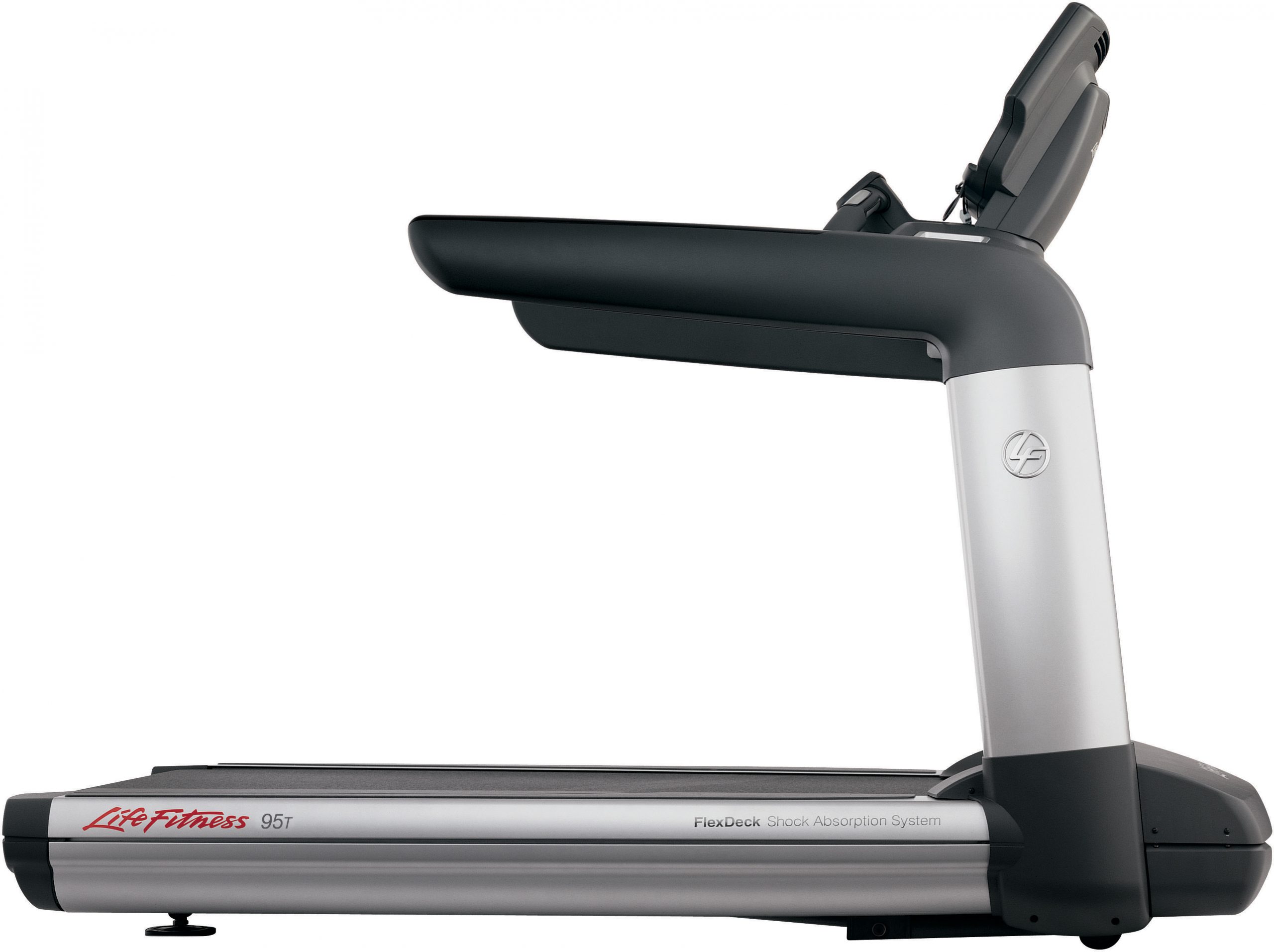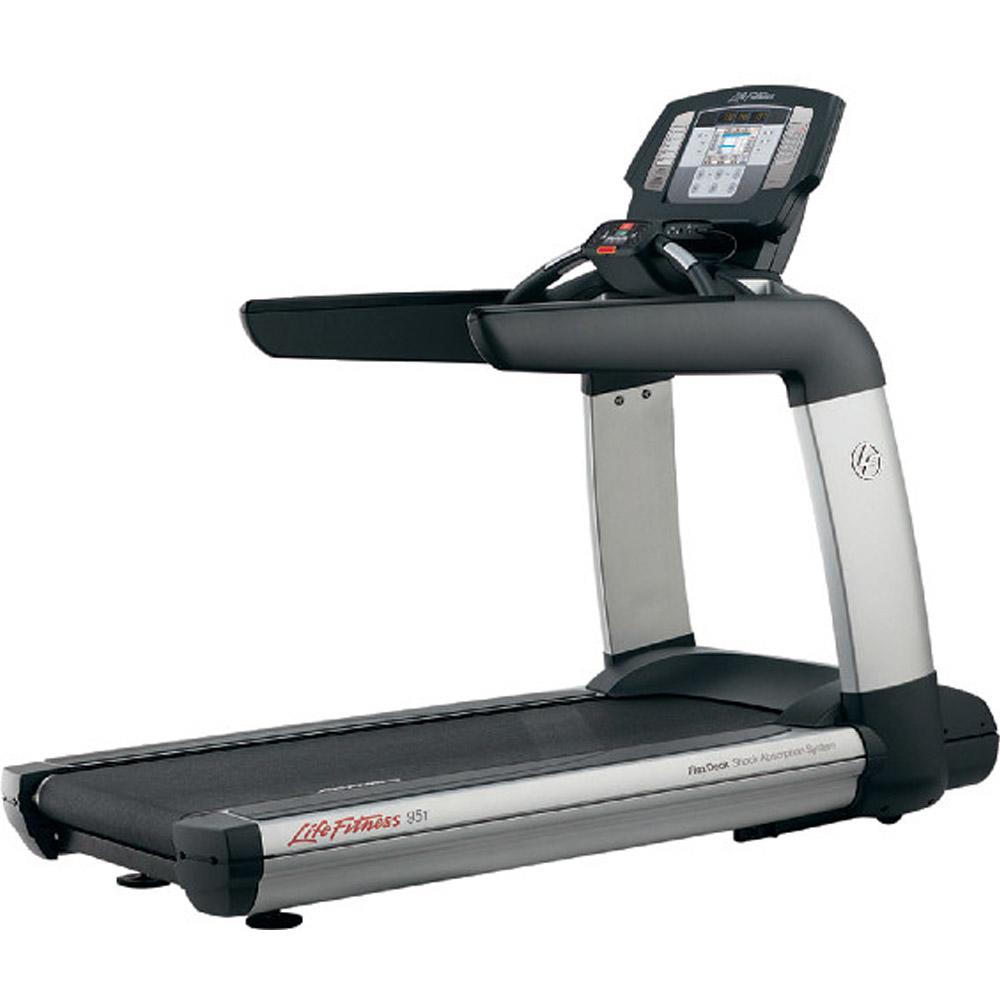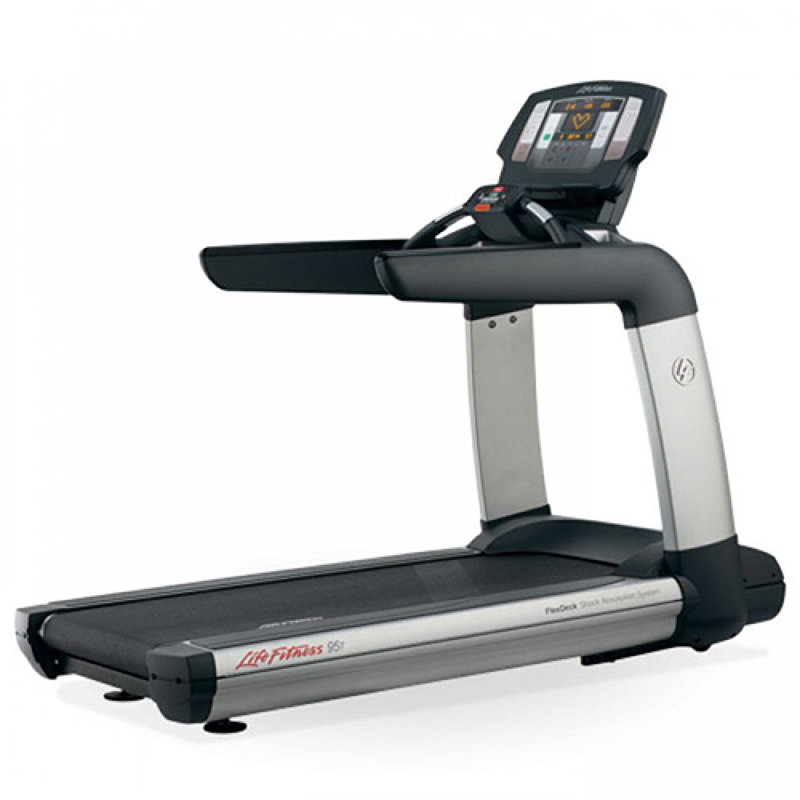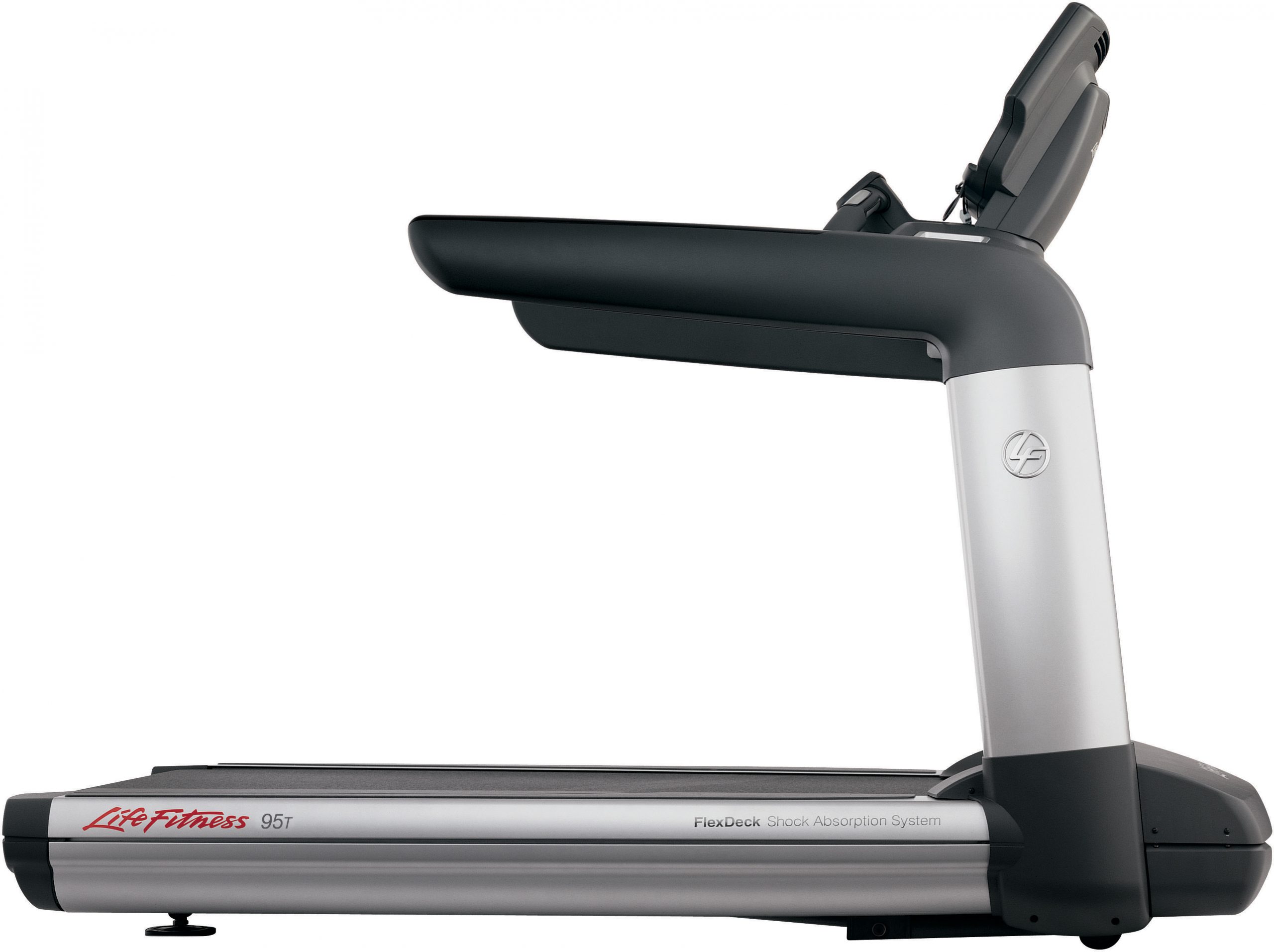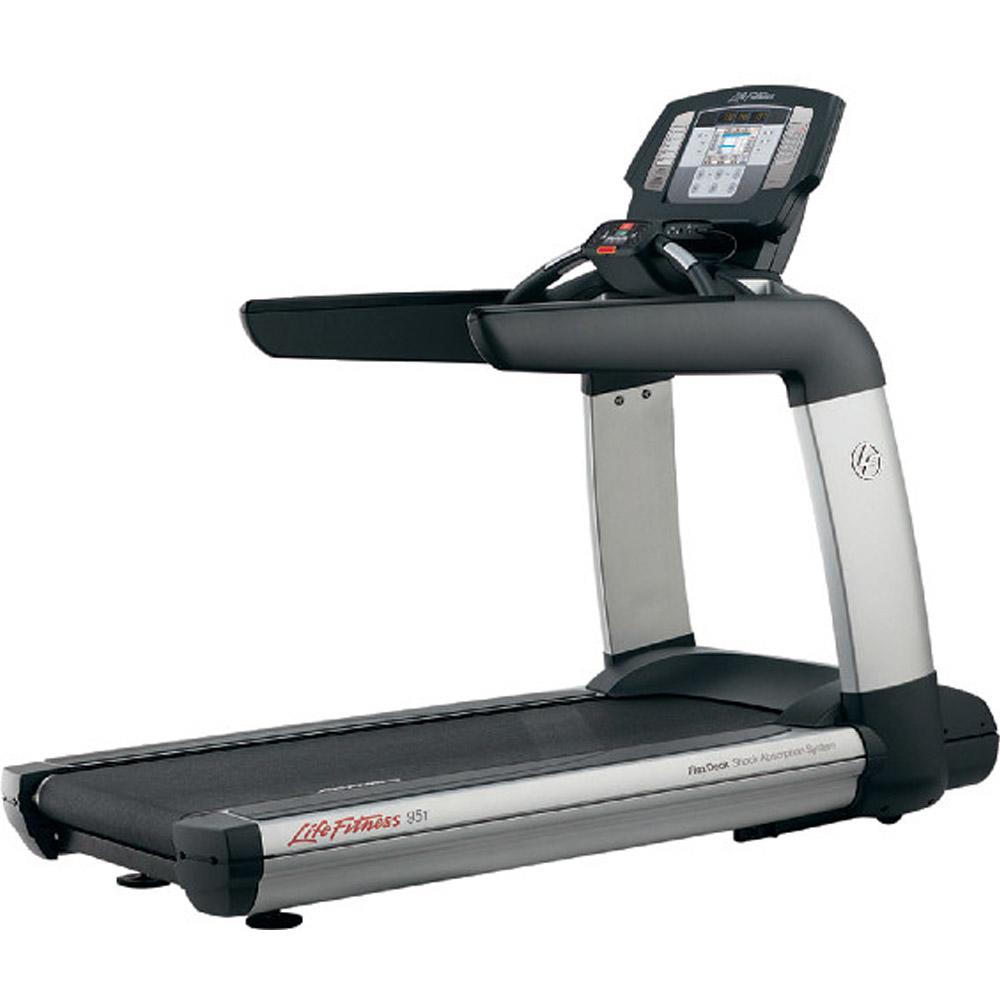 CPO Life Fitness Elevation 95T Treadmill
$6,152.50
The 95T Treadmill is where style meets substance. A sophisticated design that sets your facility apart and provide users with a full set of features to keep them motivated. It embodies our total commitment to creating exceptional exercise equipment that excites and inspire users. Everything about the 95T Treadmill from the DX3 Belt and Deck System and Flexdeck technology to the sophisticated design and open sight lines to the Activity Zone that places the most-used controls at the user's finger tips, is designed to deliver the ultimate cardio experience.
If you are purchasing this equipment, the price is inclusive of delivery & installation.
If you are leasing this equipment, there will be an additional delivery & collection charges of $400 (This will be charged upon checkout)
Additional charges will apply based on the difficulty of access. We will call you after your purchase to determine the additional charges.
If you have any further questions about this equipment, kindly click the 'Red Button' on the bottom right or click the 'Ask Us' button below. One of our representatives will get back to you shortly.
National Day Sale: 20% off Fitness Equipment and 15% off Fitness Accessories. Plus, spend a minimum of $3,000 and get a FREE Harbinger workout set worth $200!
Dimensions (L x W x H): 203cm x 94cm x 157.5cm
Unit Weight: 200.5kg
Max User Weight: 181.5kg
Duration Used: 6 Years