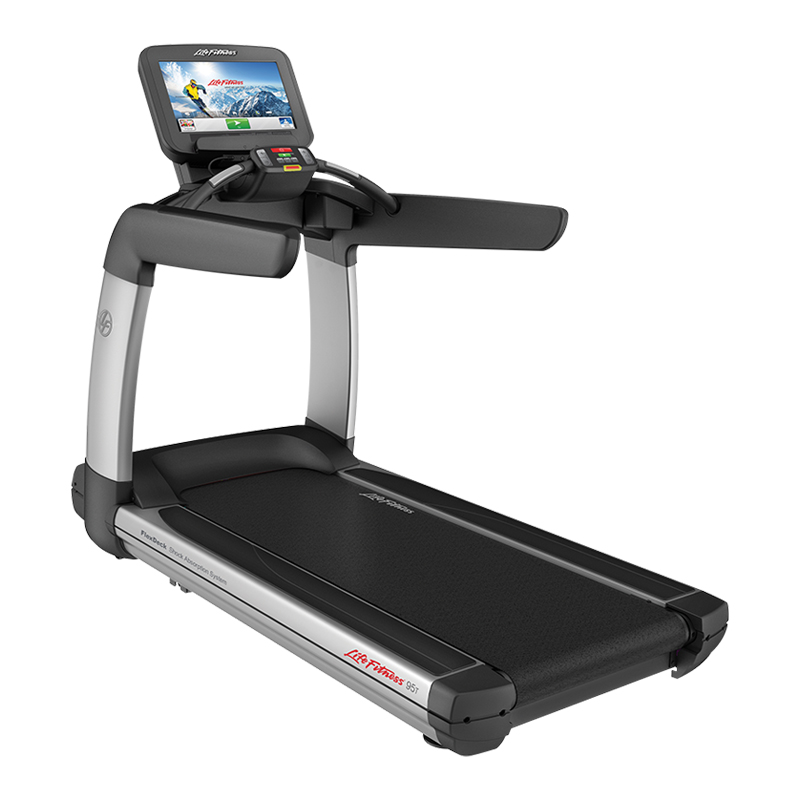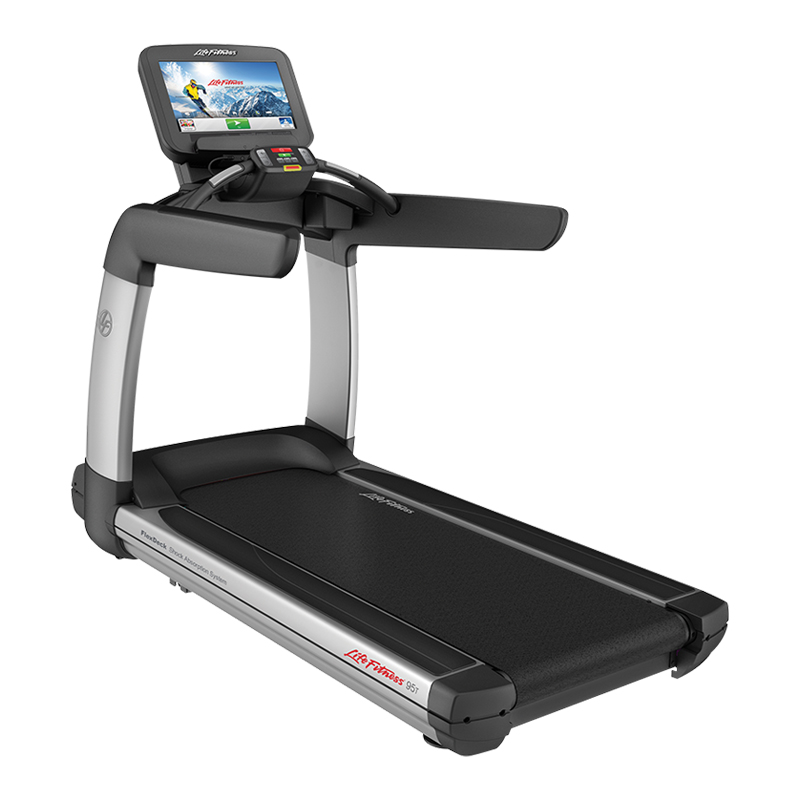 CPO 95T Discover SE Treadmill – Red
$6,500.00
A premium cardio line that combines appealing design with entertainment-rich console options to keep exercisers engaged while running or walking.
The evolving technology employed by Elevation Series treadmills allows exercisers to benefit from fitness apps and wearables and maintain the level of digital connection they've come to expect.
Walkers and runners both benefit from the comfort provided by the FlexDeck Shock Absorption System, a running surface that reduces stress on the joints.
If you are purchasing this equipment, the price is inclusive of delivery & installation.
If you are leasing this equipment, there will be an additional delivery & collection charges of $400 (This will be charged upon checkout)
Additional charges will apply based on the difficulty of access. We will call you after your purchase to determine the additional charges.
If you have any further questions about this equipment, kindly click the 'Red Button' on the bottom right or click the 'Ask Us' button below. One of our representatives will get back to you shortly.
Out of stock
Serial No. (S/N): 
Dimensions (L x W x H): 203cm x 94cm x 157.5cm
Unit Weight: 200.5kg
Max User Weight: 181.5kg
Colour: Red