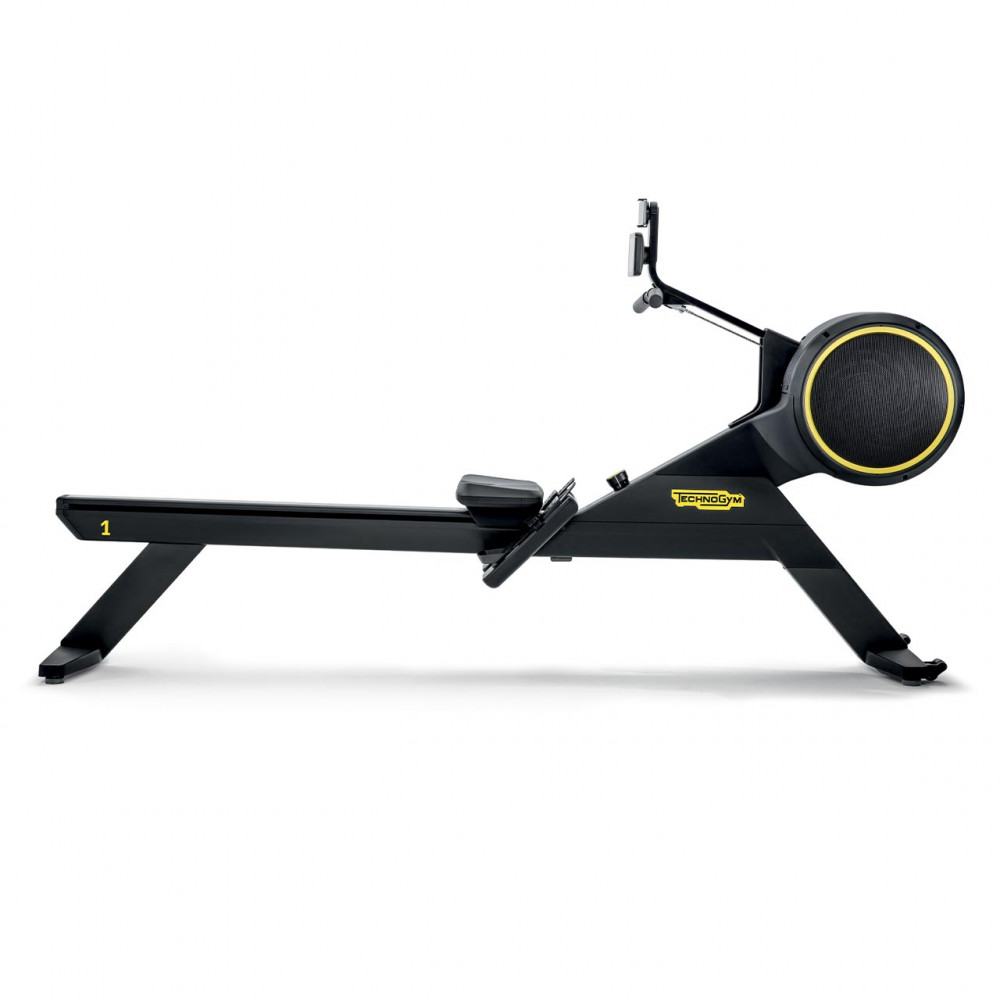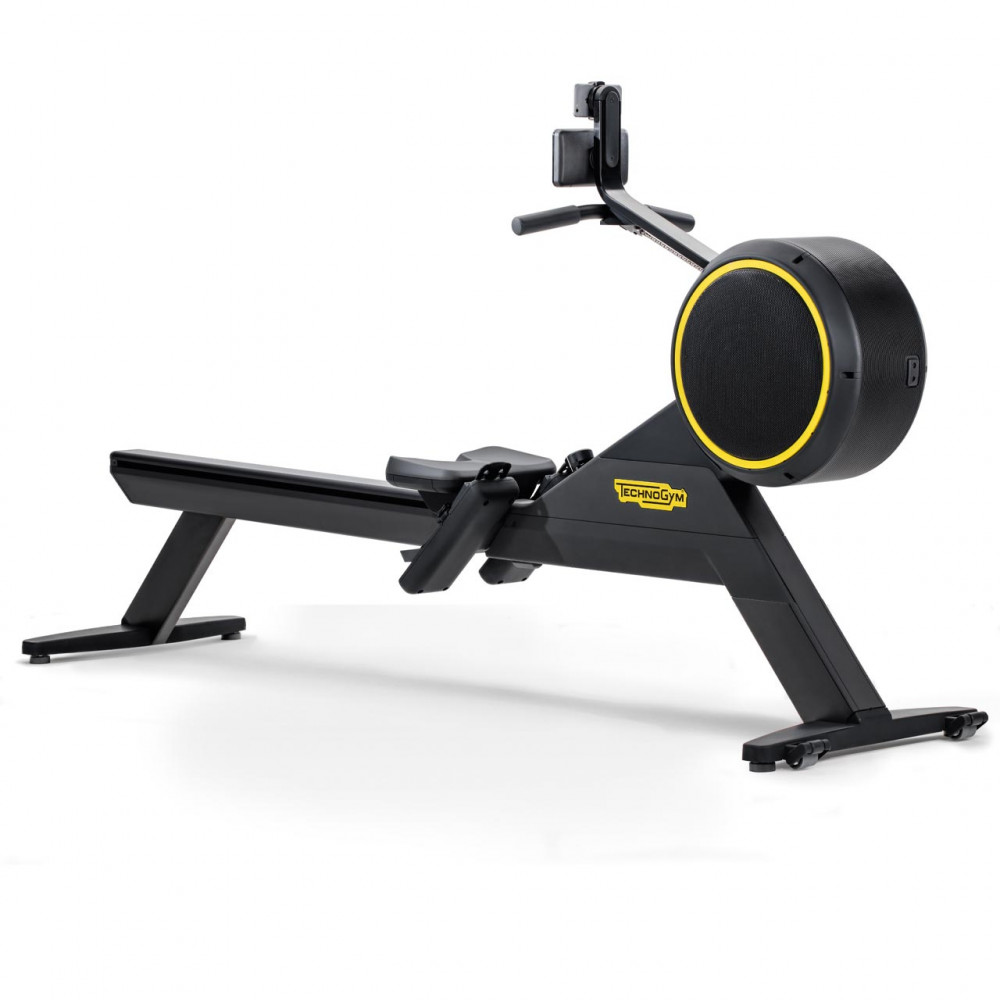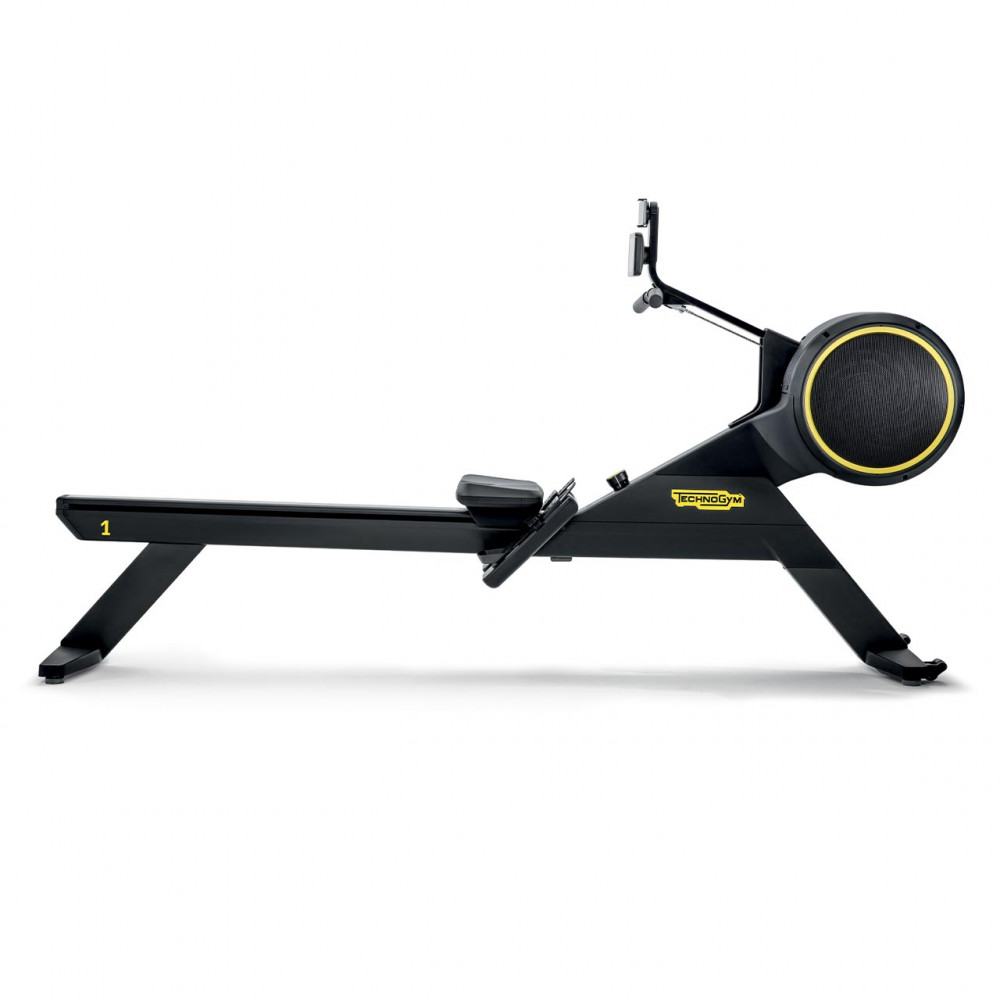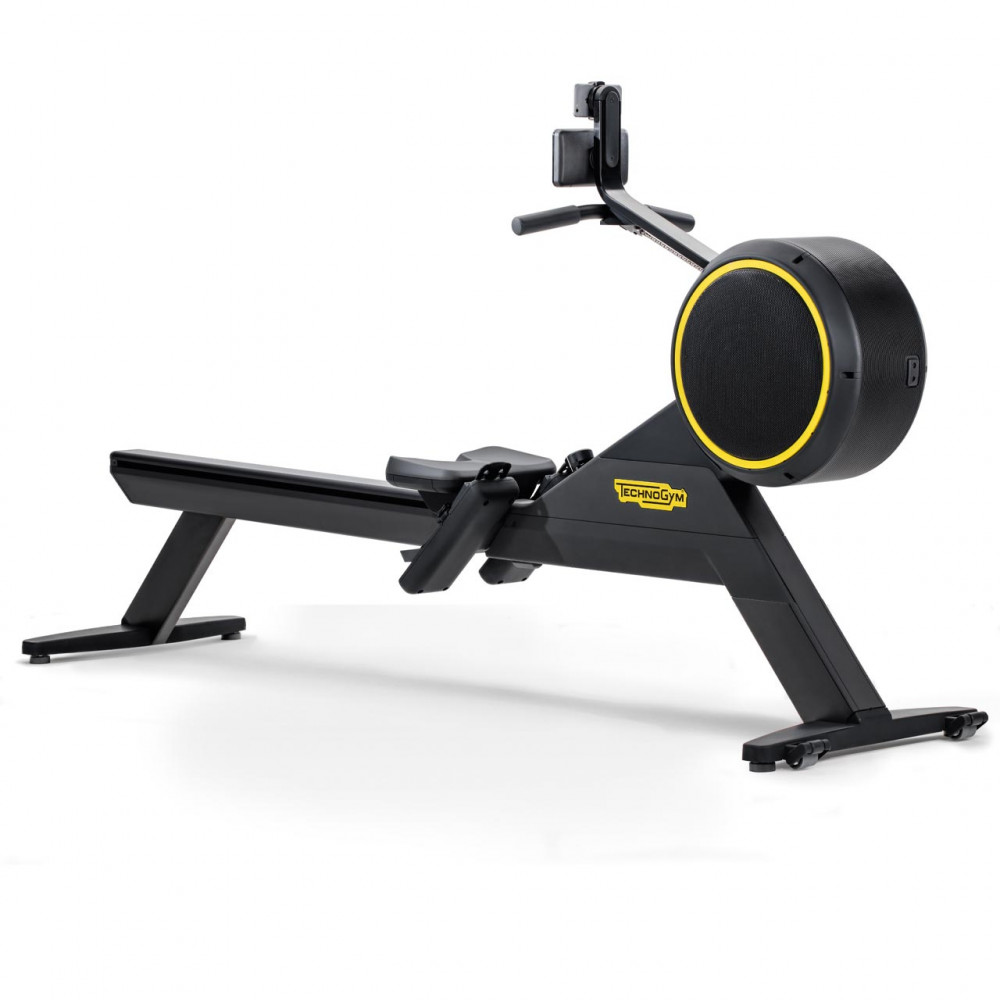 CPO Technogym Skillrow
$5,000.00
Our rowing machine is perfect for your home. We offer you full-body workouts and the sensation of rowing in the water. Train comfortably and improve your rowing at the same time. You can switch between cardio and strength modes to control your workout intensity. Your training will activate a power and recovery phase. When you aren't using your Skillrow, you can collapse it and easily store it. Get one for your home or to enhance your gym facility. We created the perfect commercial rowing machine that gives you the newest tools to teach rowing classes.
You'll find a racing class, performance class, and many more in our library of guided training. Our rowing machine was built with magnetic resistance adding to the variety of exercises you can use to train athletes. You can schedule your classes, and participants can register for them on the app. We wanted a real-life rowing experience from top to bottom and that includes your rowing crew. Your athletes will be in sync while their scores adjust accordingly. More synchronization = more speed. Our gym rowing machine was built with your coaching needs in mind.
If you are purchasing this equipment, the price is inclusive of delivery & installation.
If you are leasing this equipment, there will be an additional delivery & collection charges of $200 (This will be charged upon checkout)
Additional charges will apply based on the difficulty of access. We will call you after your purchase to determine the additional charges.
If you have any further questions about this equipment, kindly click the 'Red Button' on the bottom right or click the 'Ask Us' button below. One of our representatives will get back to you shortly.
1 in stock
Dimensions (LxWxH): 2435 x 629 x 1280 mm
Weight: 61 Kg