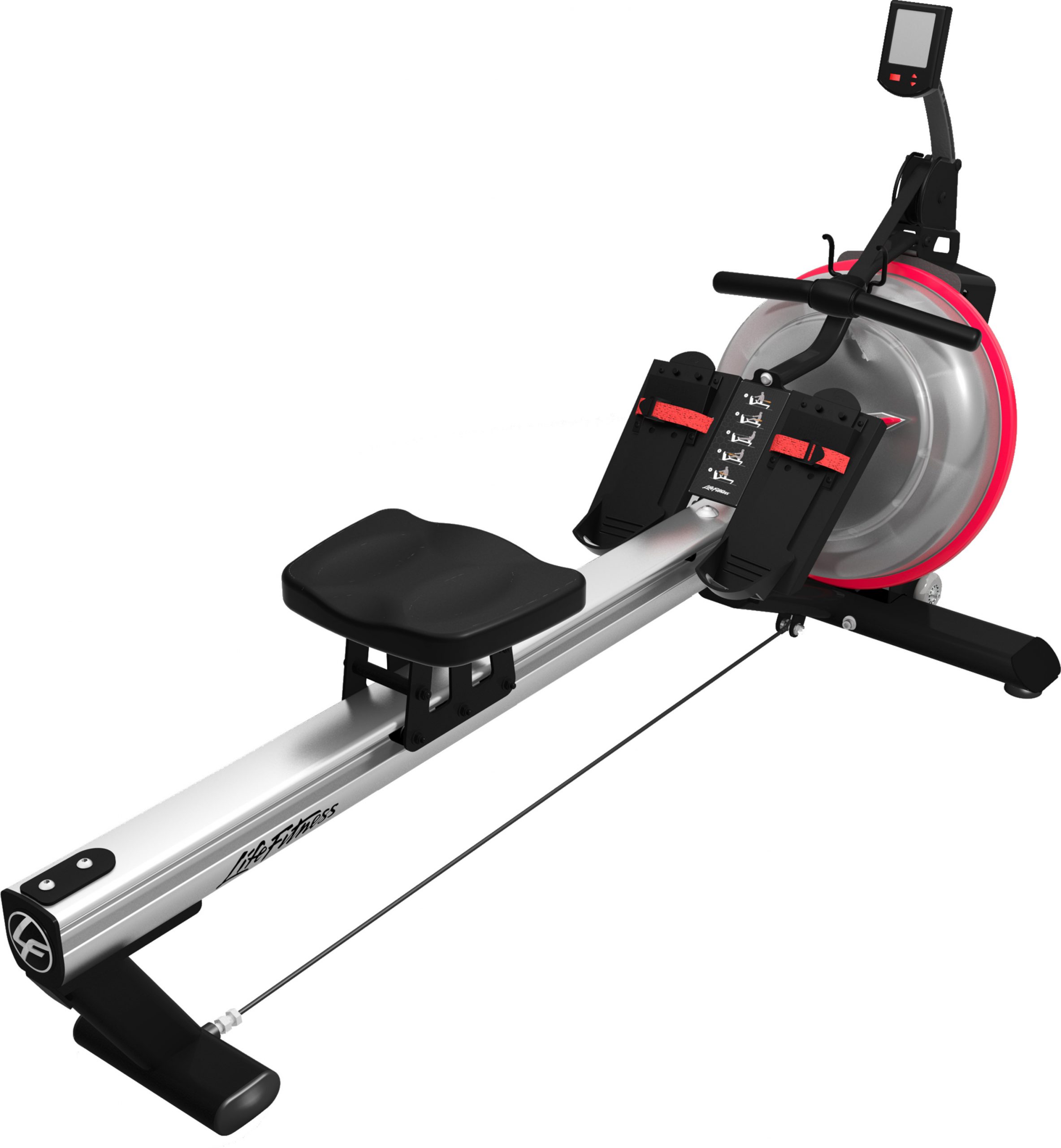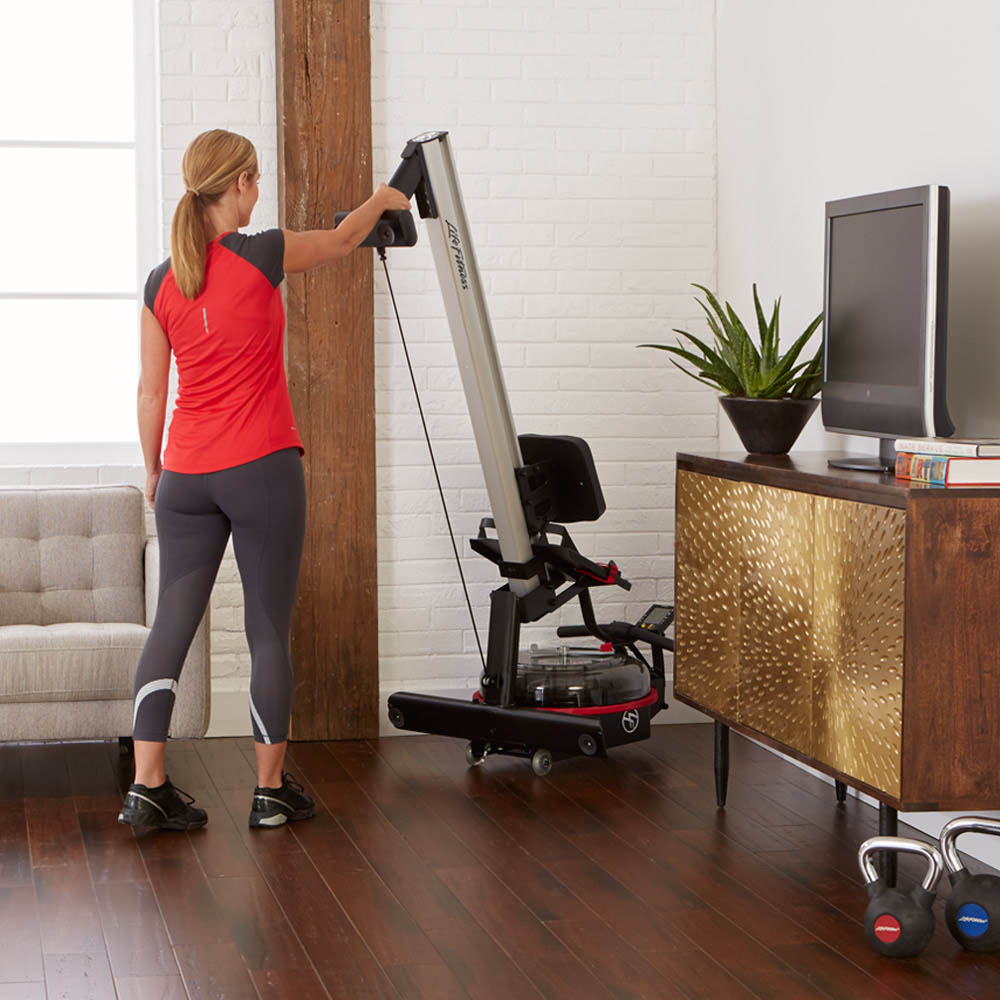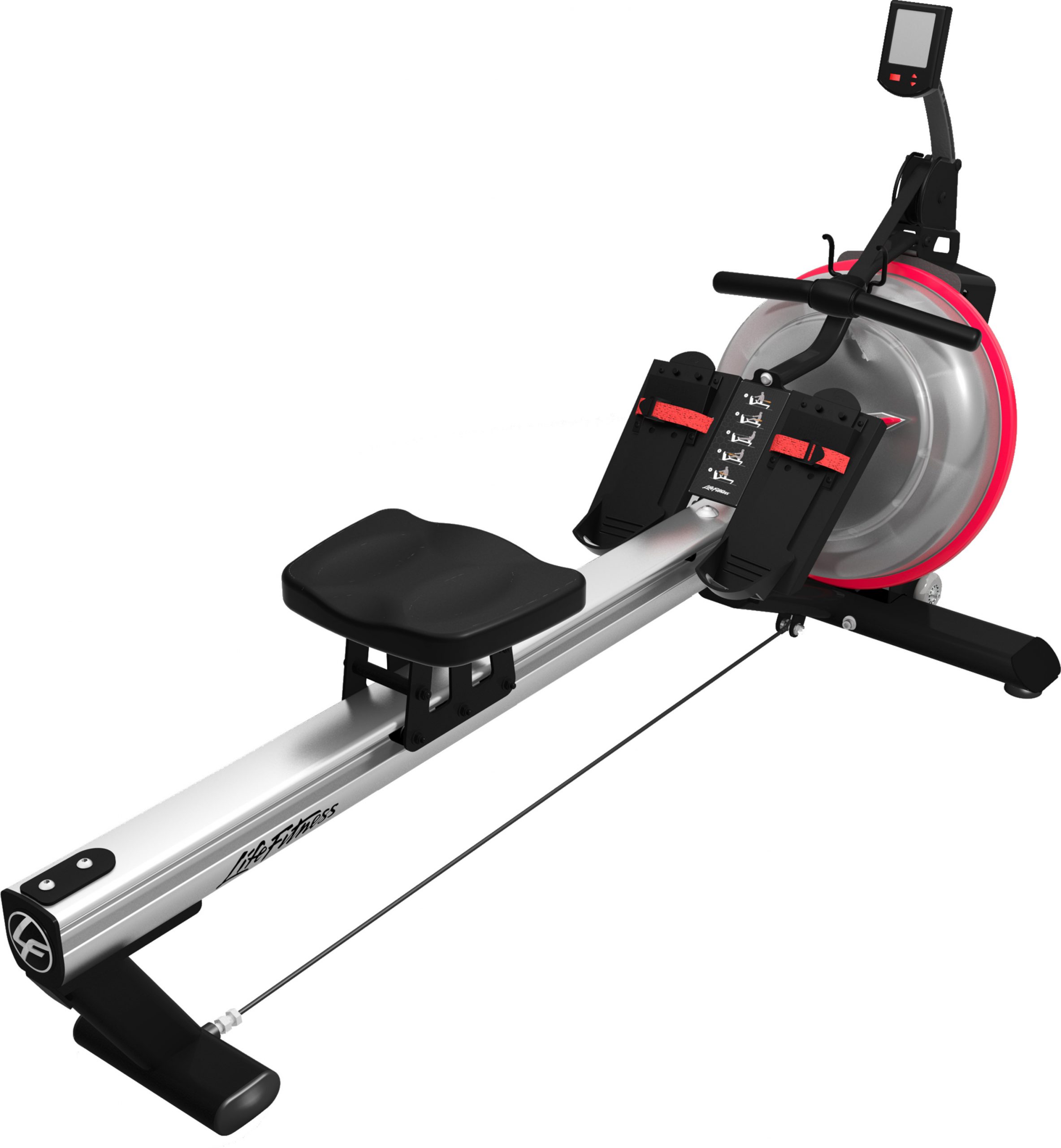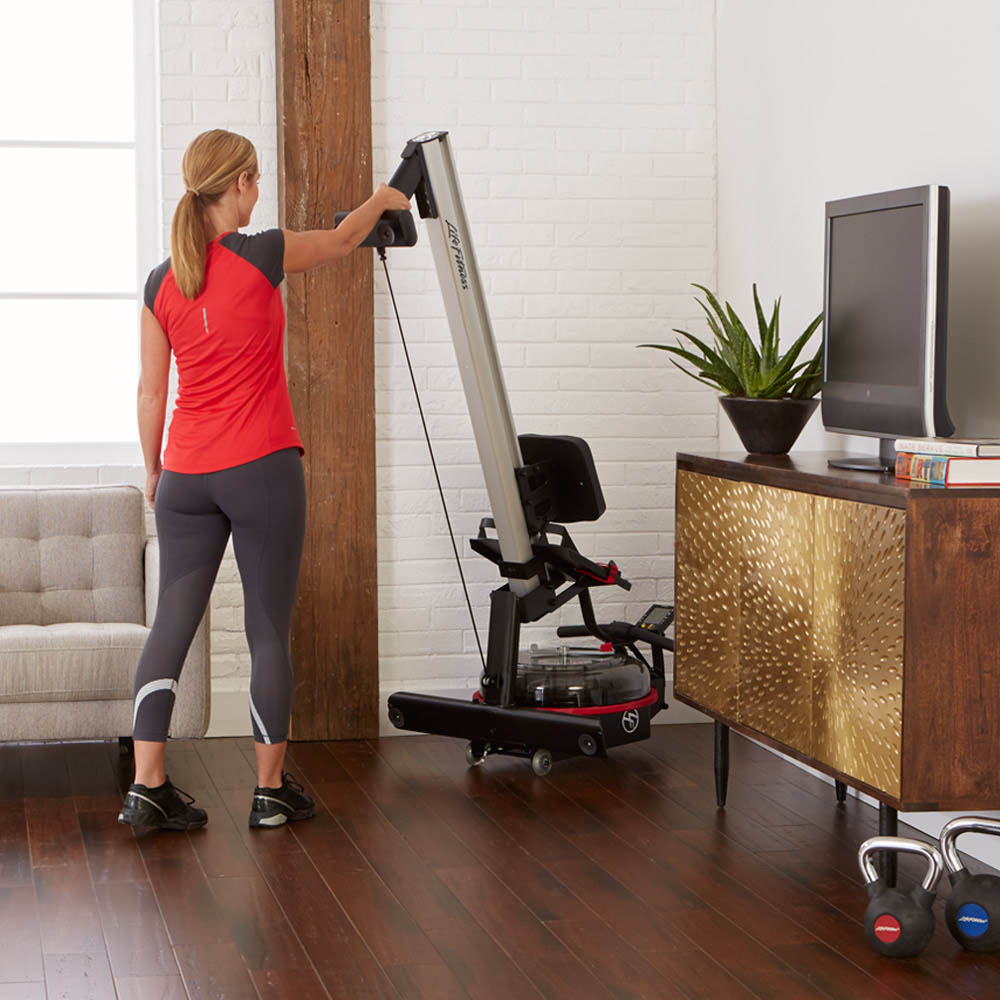 CPO Life Fitness GX Rower
$800.00
The versatile Life Fitness Row GX is for facilities that want to add a challenging full-body cardio option for exercisers, enhance small group training around SYNRGY360 and HD Elite systems or create dynamic, high-intensity interval training (HIIT) spaces. Fluid Resistance technology delivers a smooth and natural feel, and it allows for easy resistance adjustments to accommodate a wide range of users. Easy mobility means that the Row GX can easily be moved in and out of group training areas or stored upright when not in use.
If you are purchasing this equipment, the price is inclusive of delivery & installation.
If you are leasing this equipment, there will be an additional delivery & collection charges of $200 (This will be charged upon checkout)
Additional charges will apply based on the difficulty of access. We will call you after your purchase to determine the additional charges.
If you have any further questions about this equipment, kindly click the 'Red Button' on the bottom right or click the 'Ask Us' button below. One of our representatives will get back to you shortly.
1 in stock
Dimensions (L x W x H): 195cm x 80cm x 100cm
Unit Weight: 61.2kg
Max User Weight: 150kg
Duration Used: 6 Years