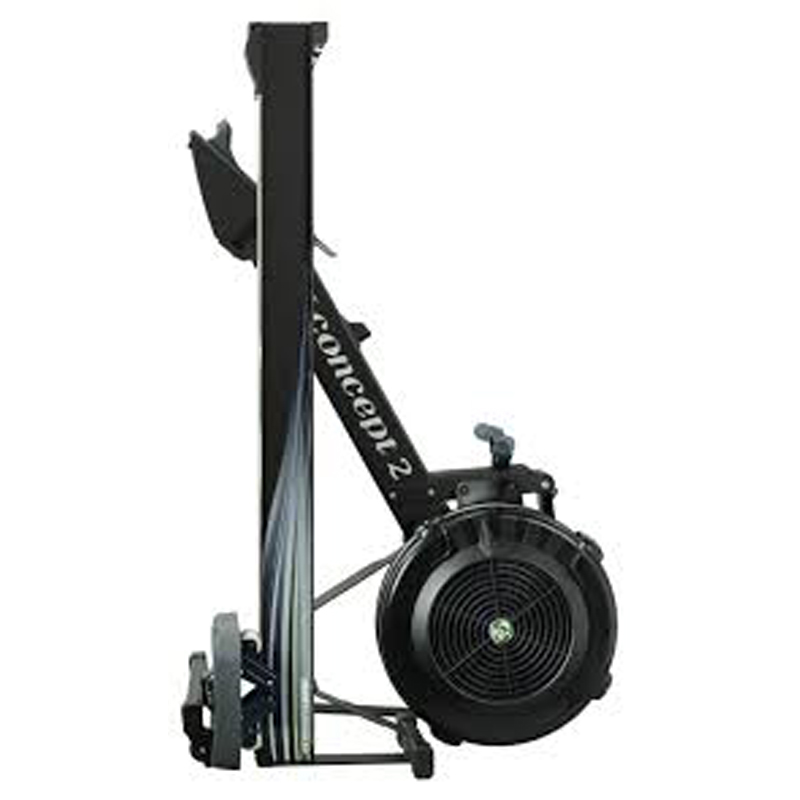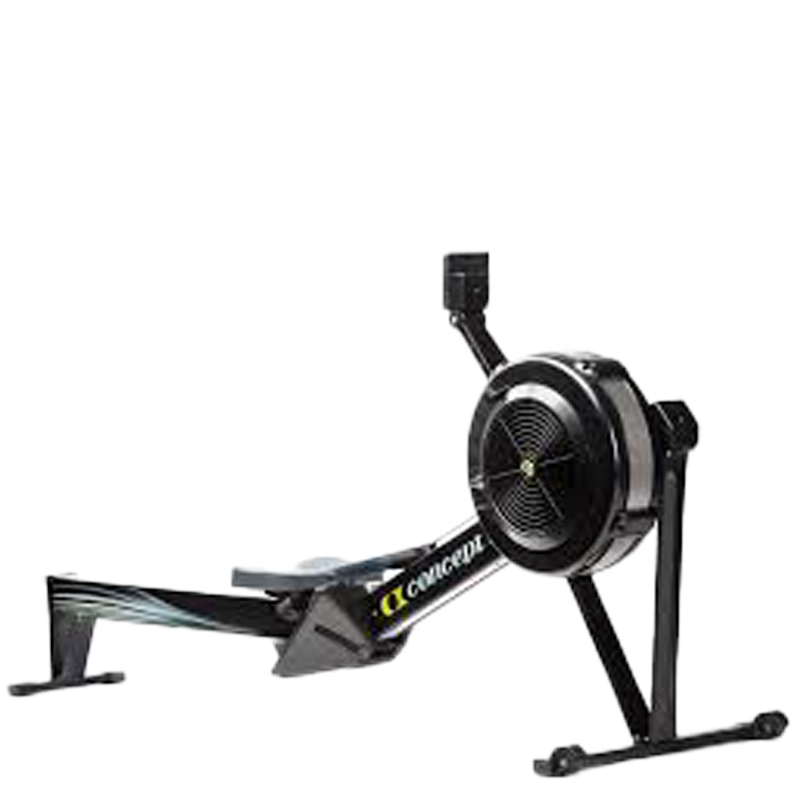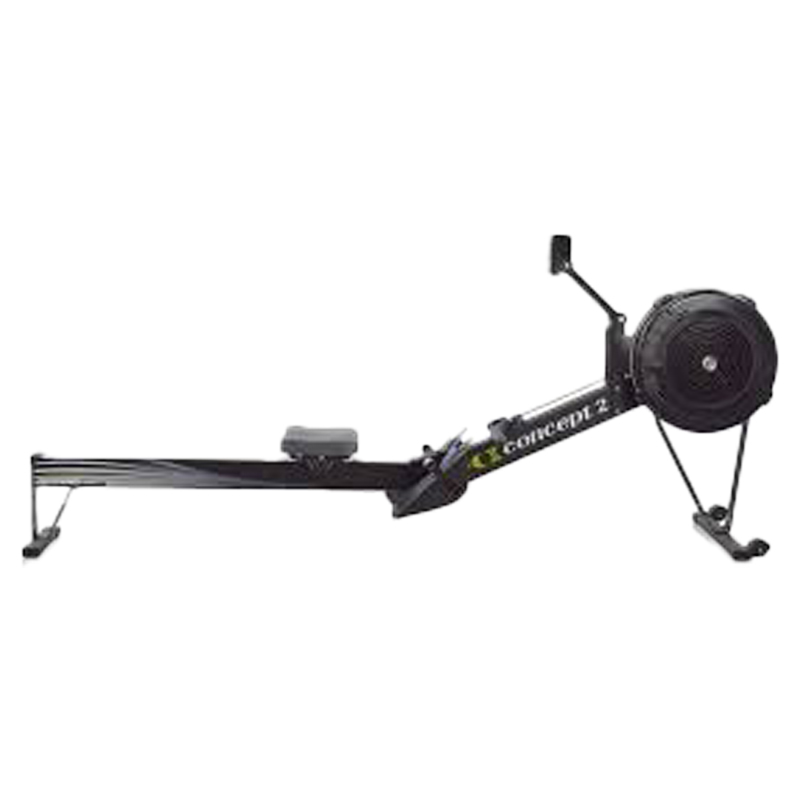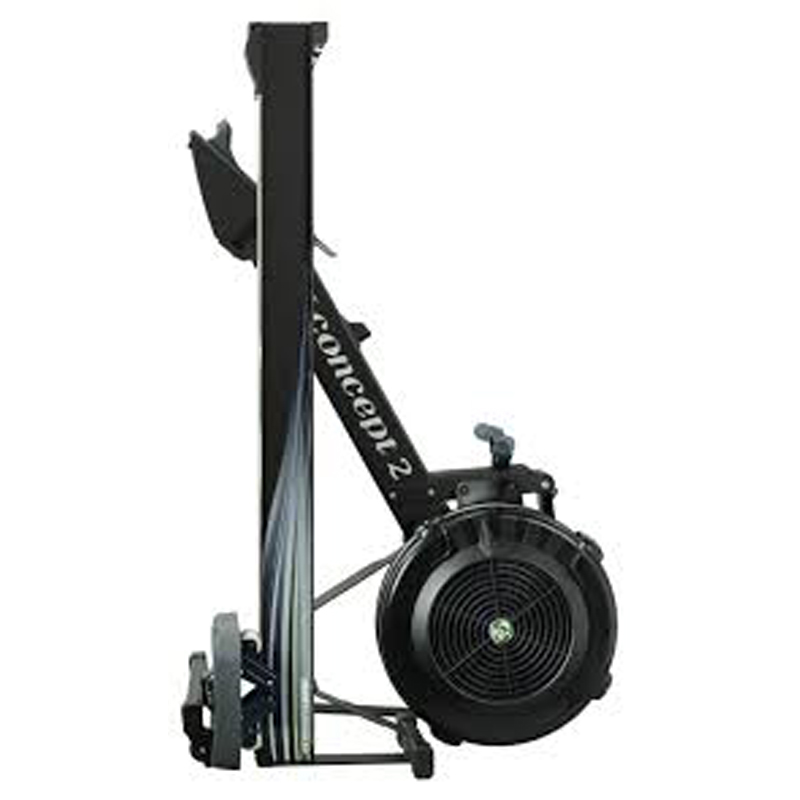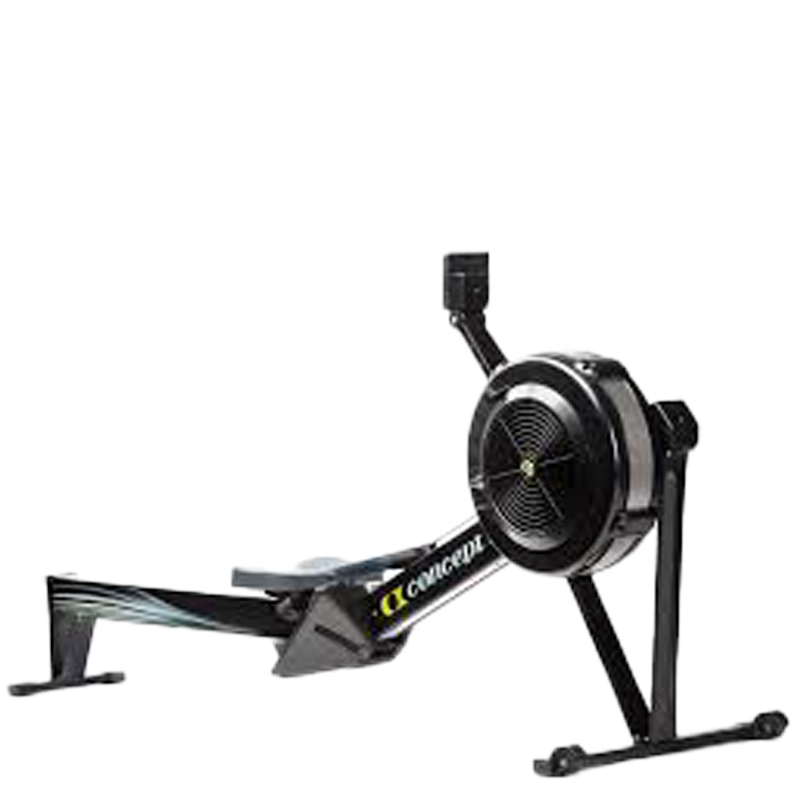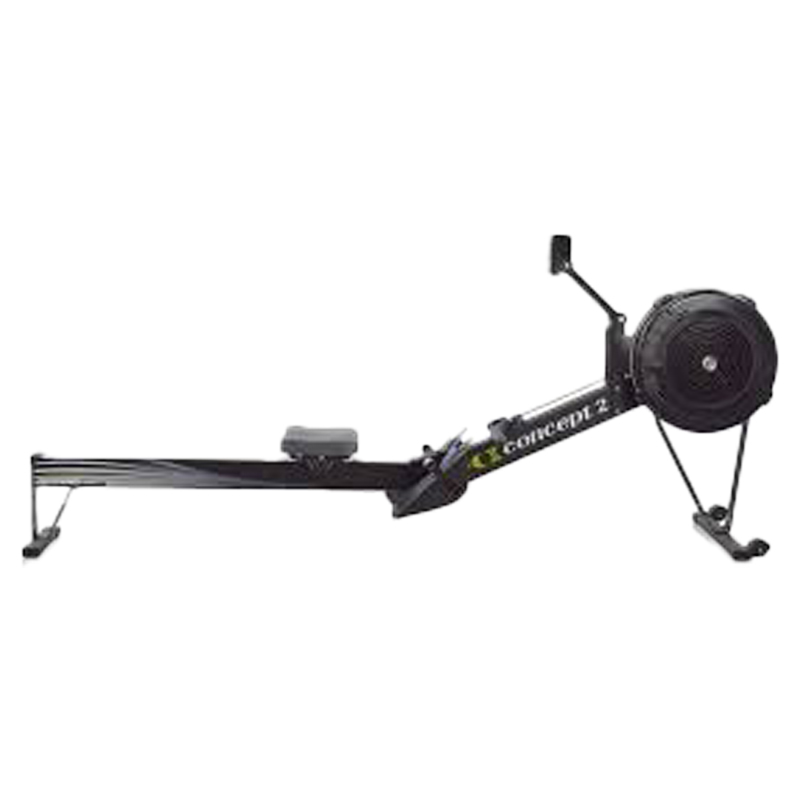 Concept 2 Model D Rower – Display Unit
The dependable performance of our Model D Indoor Rower has made it the best selling indoor rower in the world. Recognised by competitive rowers as the standard for indoor training, the Model D delivers an effective cardiovascular workout that will increase your fitness level and tone your physique.
The Performance Monitors allows you to accurately assess your output, monitors your progress, and compare your scores with others. It has both bluetooth and ANT+ wireless connectivity to connect with heart rate belts, fitness devices and apps. Available with ErgData app to track workouts. The flywheel puts you in control of your exertion and resistance at all time. With the damper, it allows a quick adjustment of the airflow and flywheel by opening the damper and letting more air into the flywheel to change the feel of the stroke to suit your preference. The Rower requires very little assembly.
If you are purchasing this equipment, the price is inclusive of delivery & installation.
If you are leasing this equipment, there will be an additional delivery & collection charges of $200 (This will be charged upon checkout)
Additional charges will apply based on the difficulty of access. We will call you after your purchase to determine the additional charges.
If you have any further questions about this equipment, kindly click the 'Red Button' on the bottom right or click the 'Ask Us' button below. One of our representatives will get back to you shortly.
1 in stock
Dimensions (L x W): 244cm x 61cm
Monorail Length: 137cm
Seat Height: 36cm
Machine Weight: 26kg
Max User Weight: 135kg
Duration Used: 2 Years