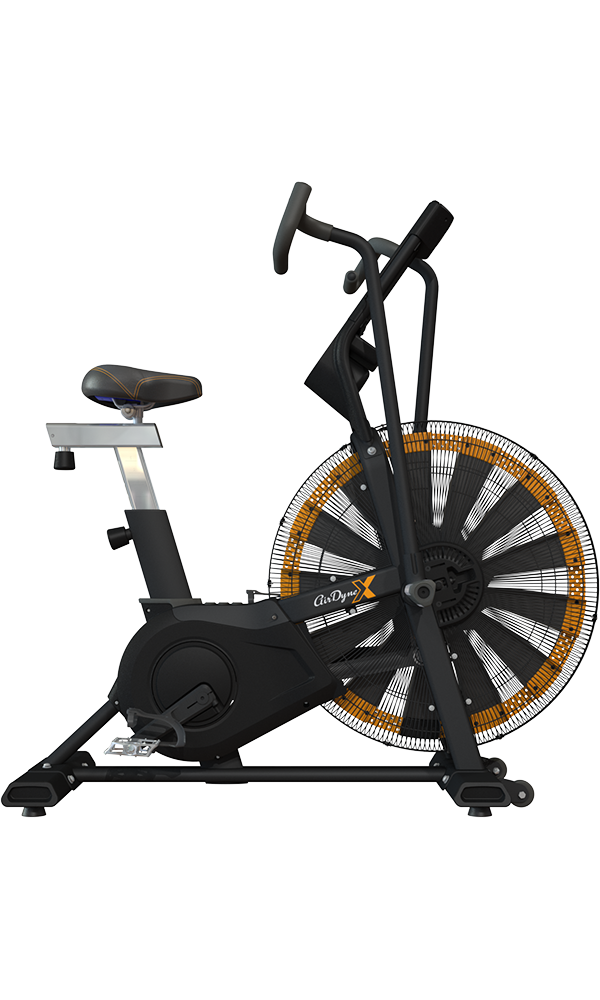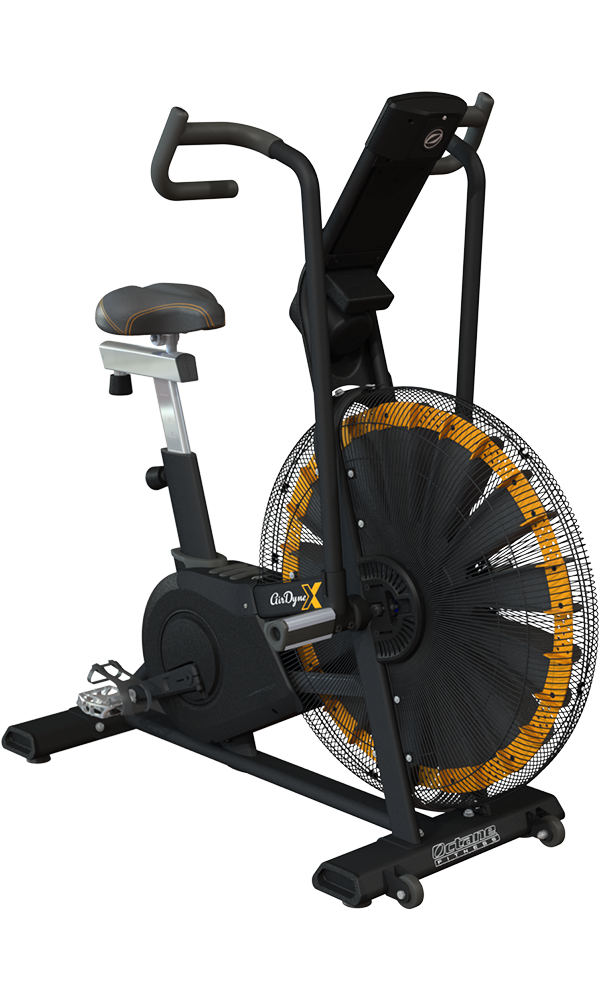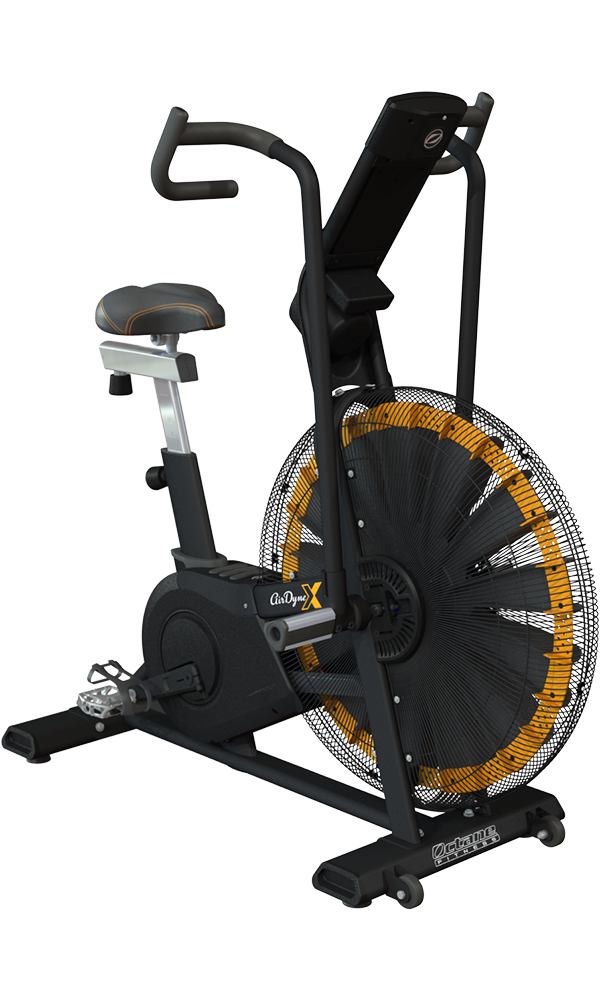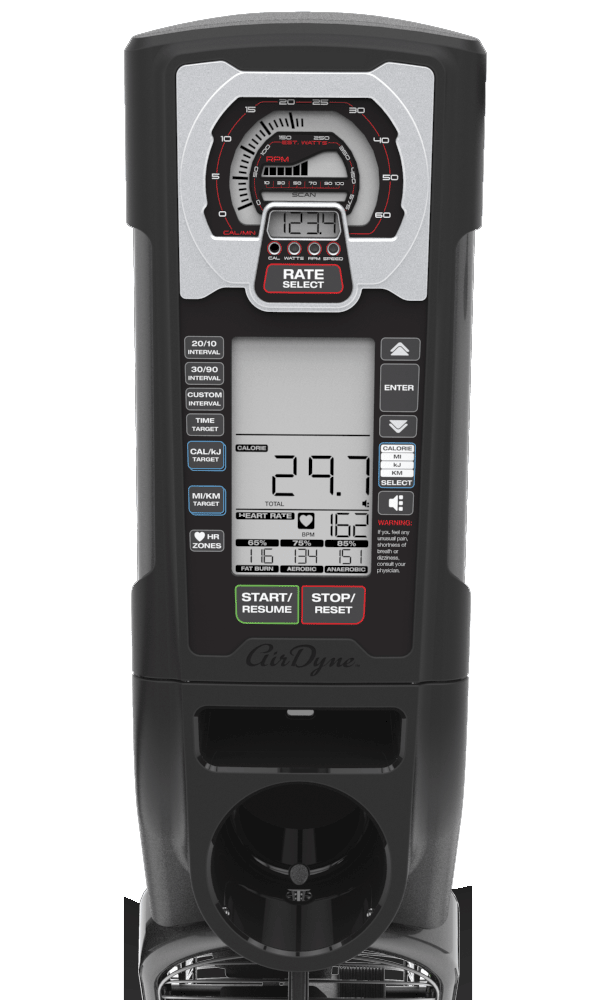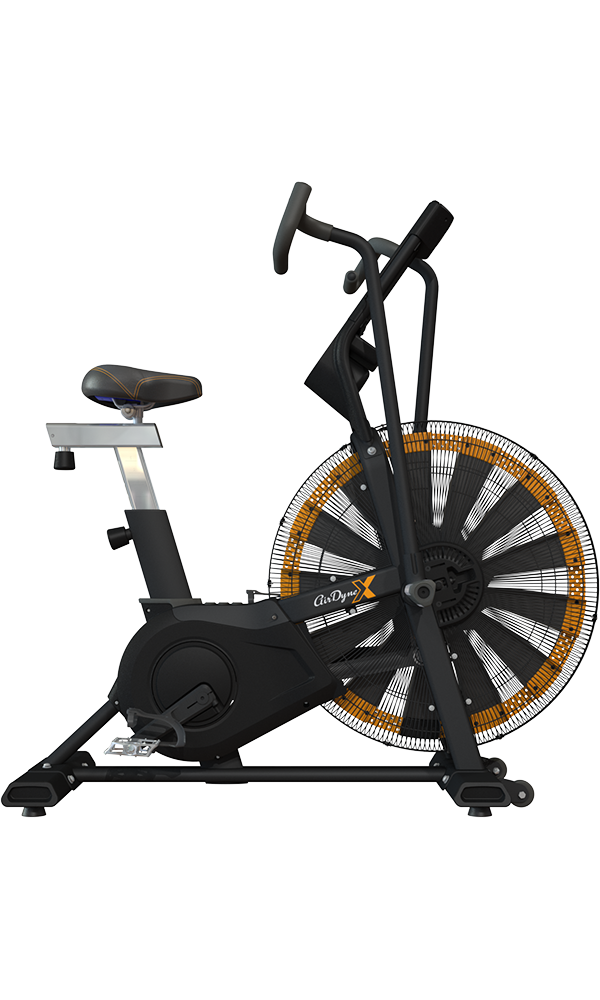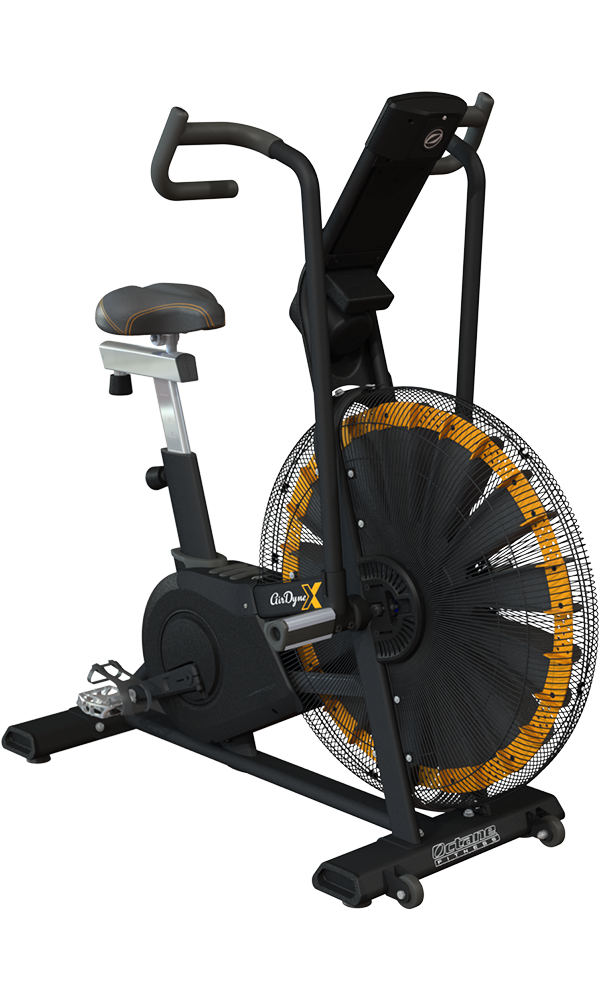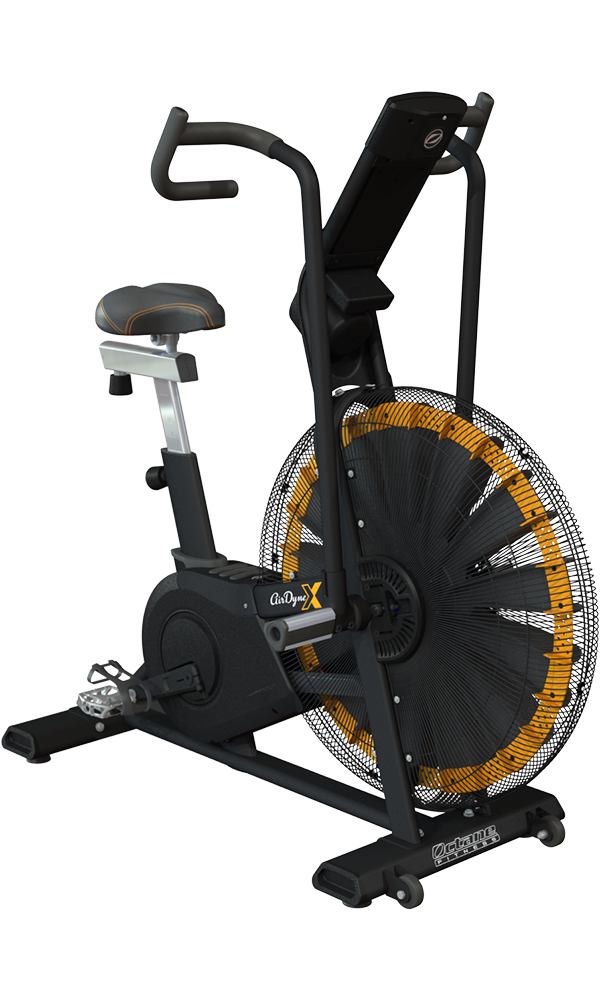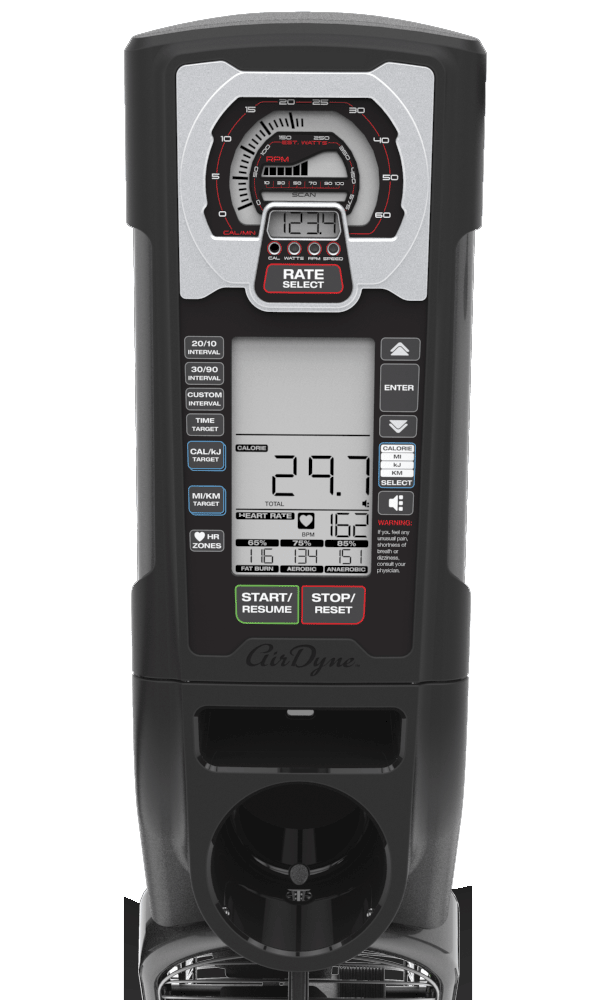 Octane Airdyne X (Display Unit)
$1,819.00
The leader of Airdyne technology is excited to offer two undeniably heavy-duty Airdyne bikes that are built to work as hard as the most committed athletes. Choose from the full commercial-grade Octane Fitness AirdyneX or the light-commercial grade Schwinn Airdyne Pro.
Both feature a robust 26-blade technology that produces more air resistance and WATT power than the competition. Decades of unmatched expertise and category leadership equal powerful, reliable performance. Now available in two commercial models, the Airdyne unleashes even more intensity.
If you are purchasing this equipment, the price is inclusive of delivery & installation.
If you are leasing this equipment, there will be an additional delivery & collection charges of $200 (This will be charged upon checkout)
Additional charges will apply based on the difficulty of access. We will call you after your purchase to determine the additional charges.
If you would like to purchase this range of equipment, kindly click the 'Red Button' on the bottom right or click the 'Ask Us' button below. One of our representatives will get back to you shortly.
1 in stock
Dimension (W x L):
Footprint – 66cm x 140cm
Footprint (Live Area) – 66cm x 140cm
Product Weight: 51kg
Assembled Height: 108.6cm
Max User Weight: 160kg
Duration Used: 2 Years