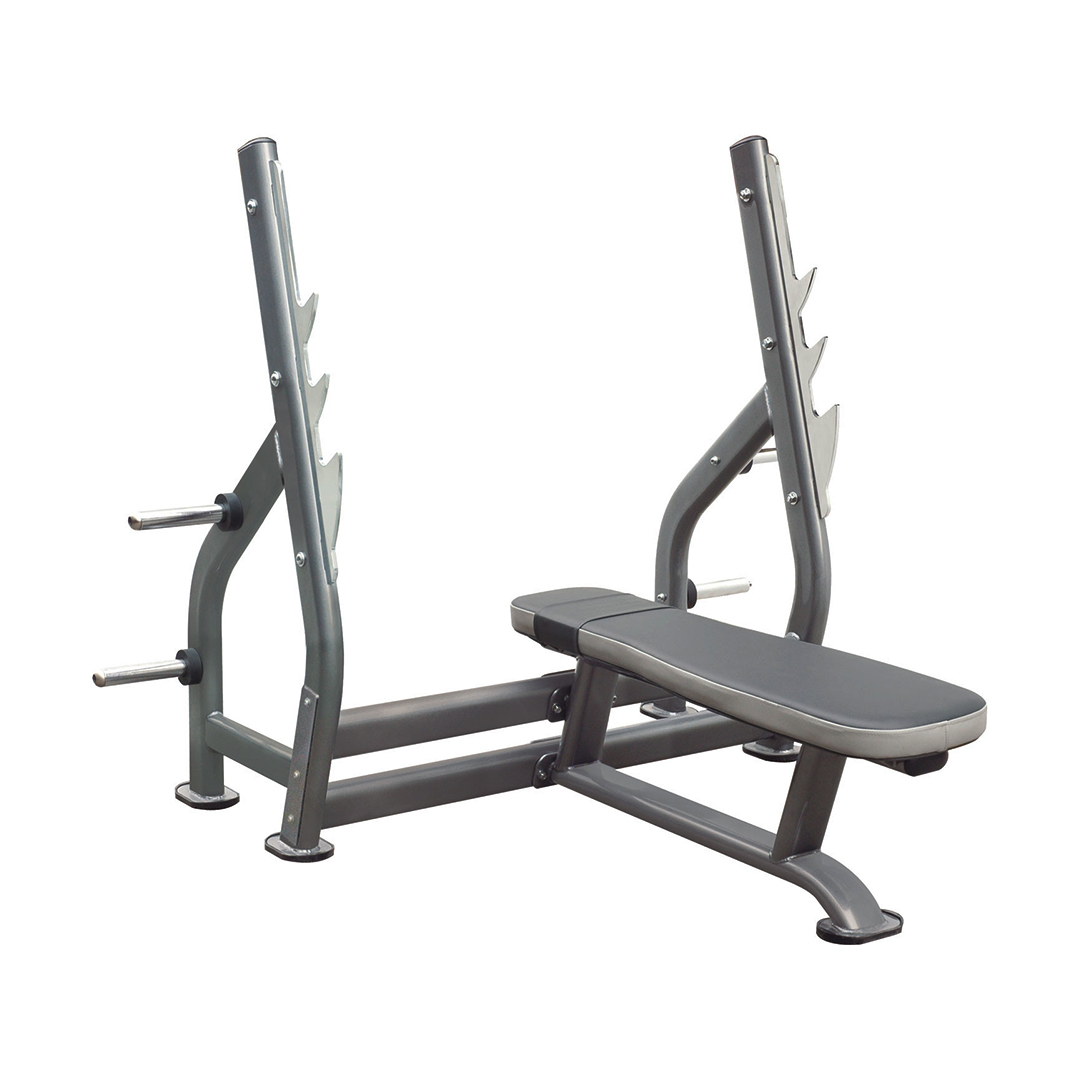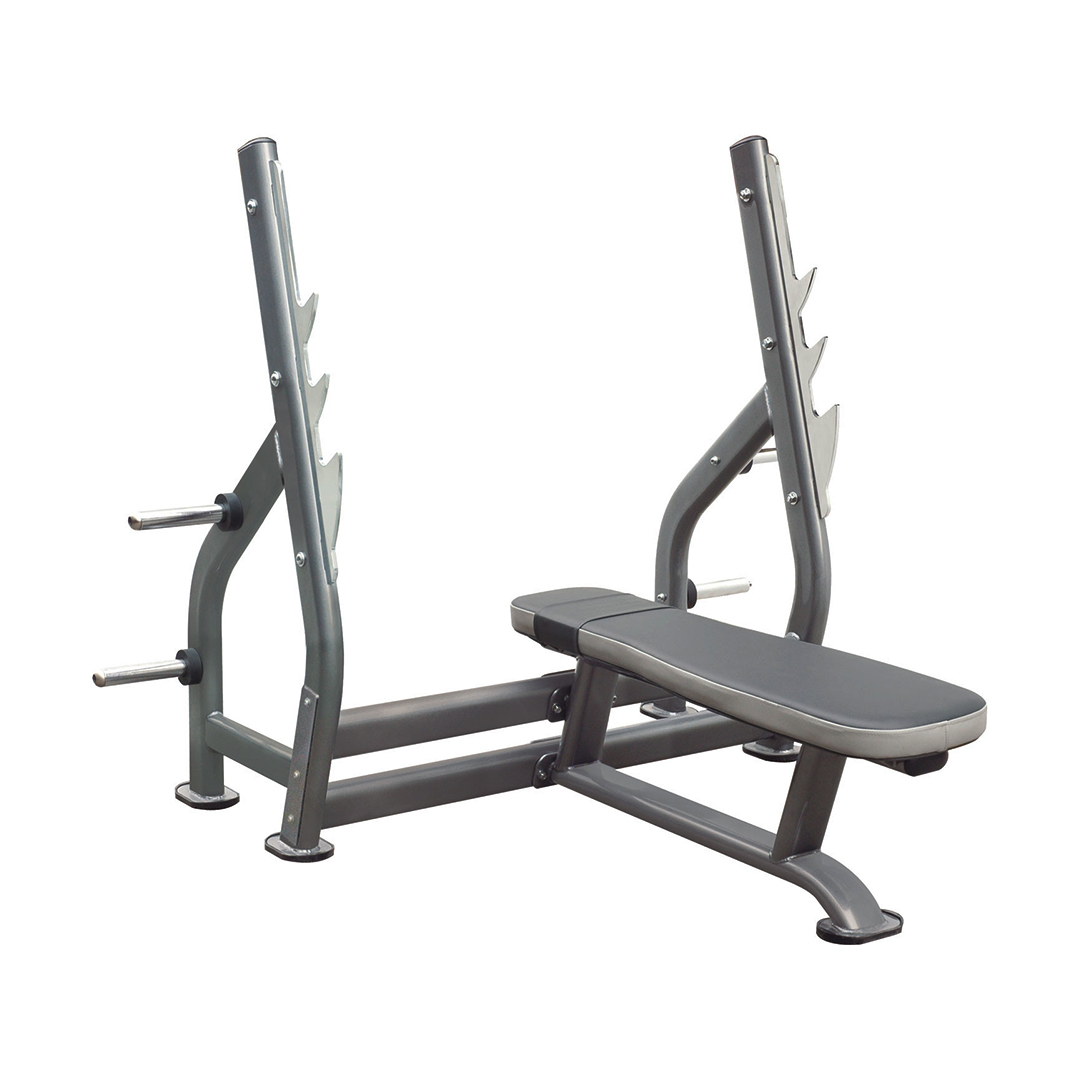 CPO Olympic Flat Bench
$1,200.00
The Olympic Flat Bench is a tried and tested choice for anyone looking to equip the strength area of a gym. From storage racks for dumbbells and weight plates, to Smith machines, Olympic benches and other accessory strength pieces, it is perfect for all types of exercise.
If you are purchasing this equipment, the price is inclusive of delivery & installation.
If you are leasing this equipment, there will be an additional delivery & collection charges of $200 (This will be charged upon checkout)
Additional charges will apply based on the difficulty of access. We will call you after your purchase to determine the additional charges.
If you have any further questions about this equipment, kindly click the 'Red Button' on the bottom right or click the 'Ask Us' button below. One of our representatives will get back to you shortly.
1 in stock
Dimension (L x W x H): 165cm x 165cm x 137cm
Unit Weight: 82kg
Colour: Platinum Frame with Black Upholstery