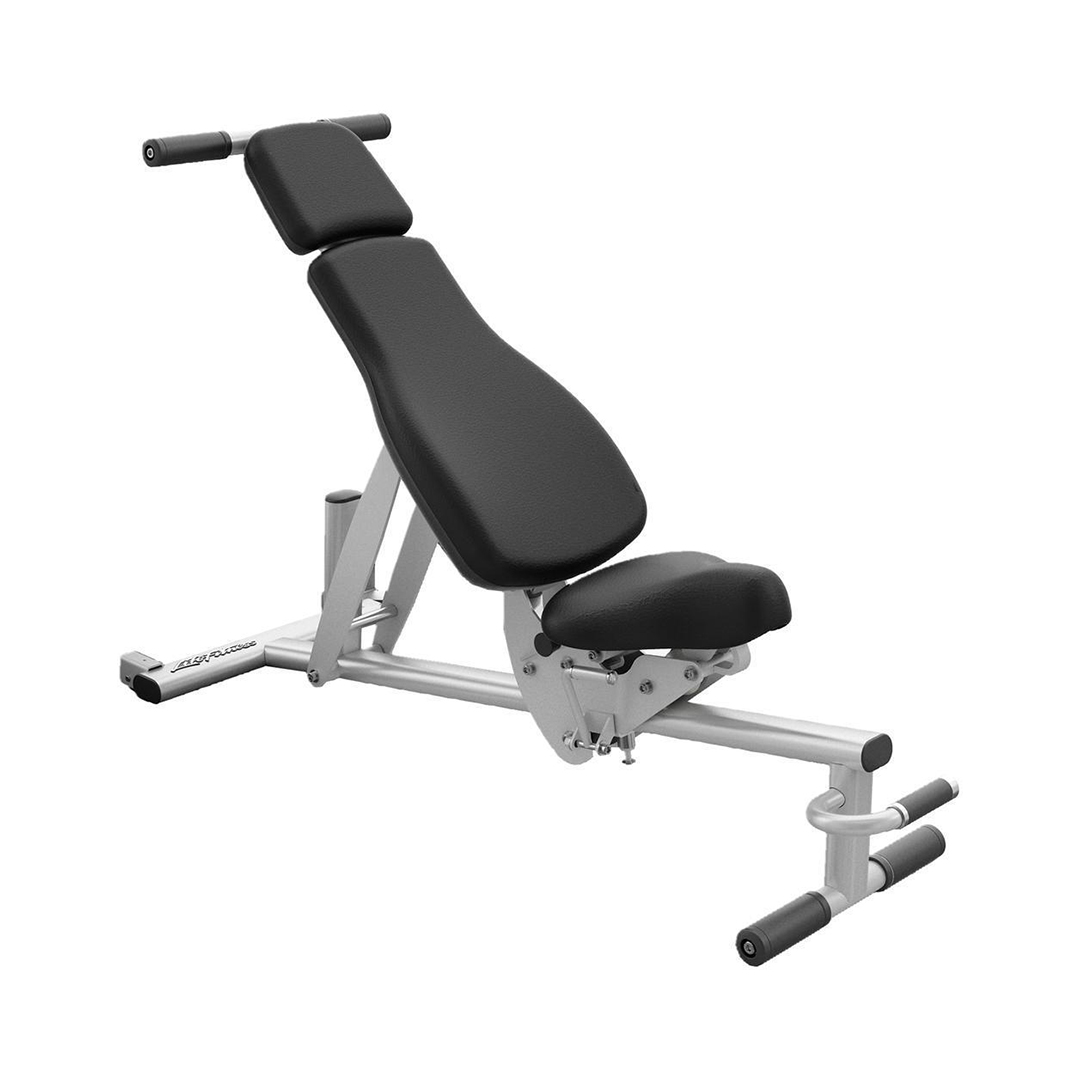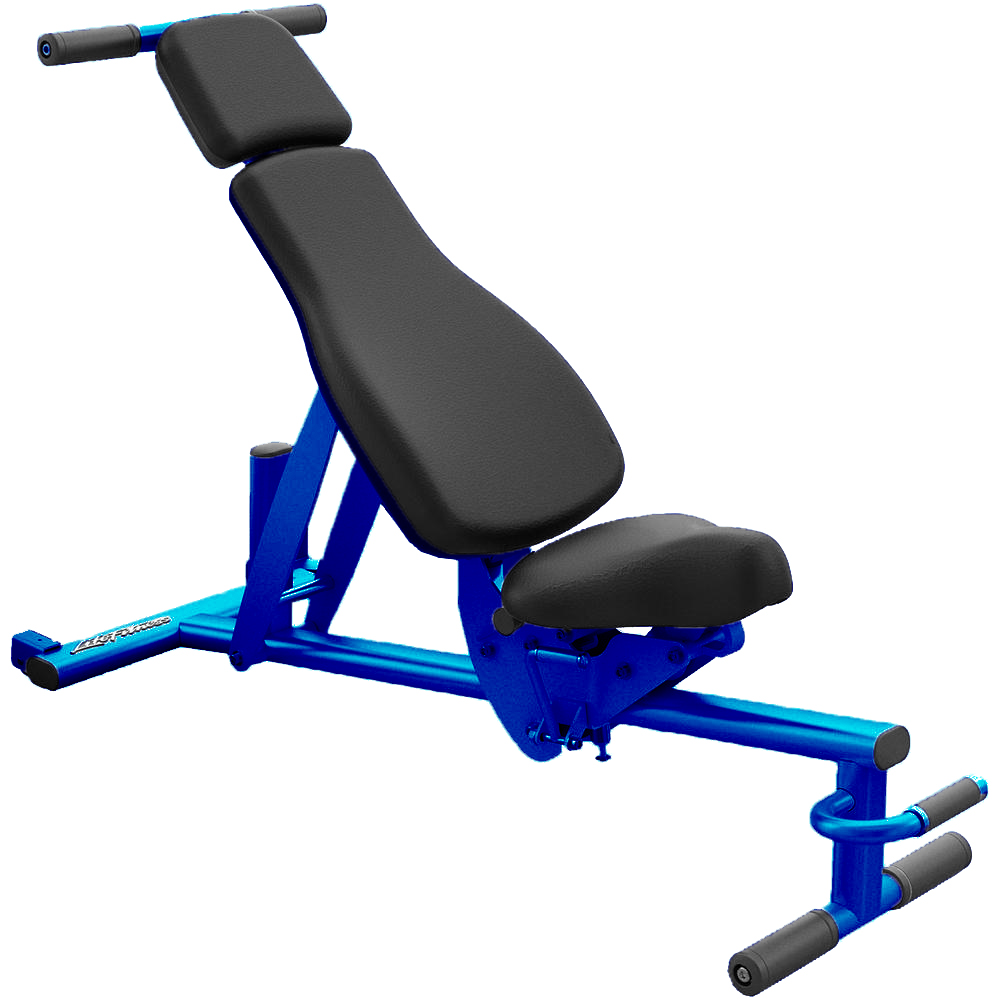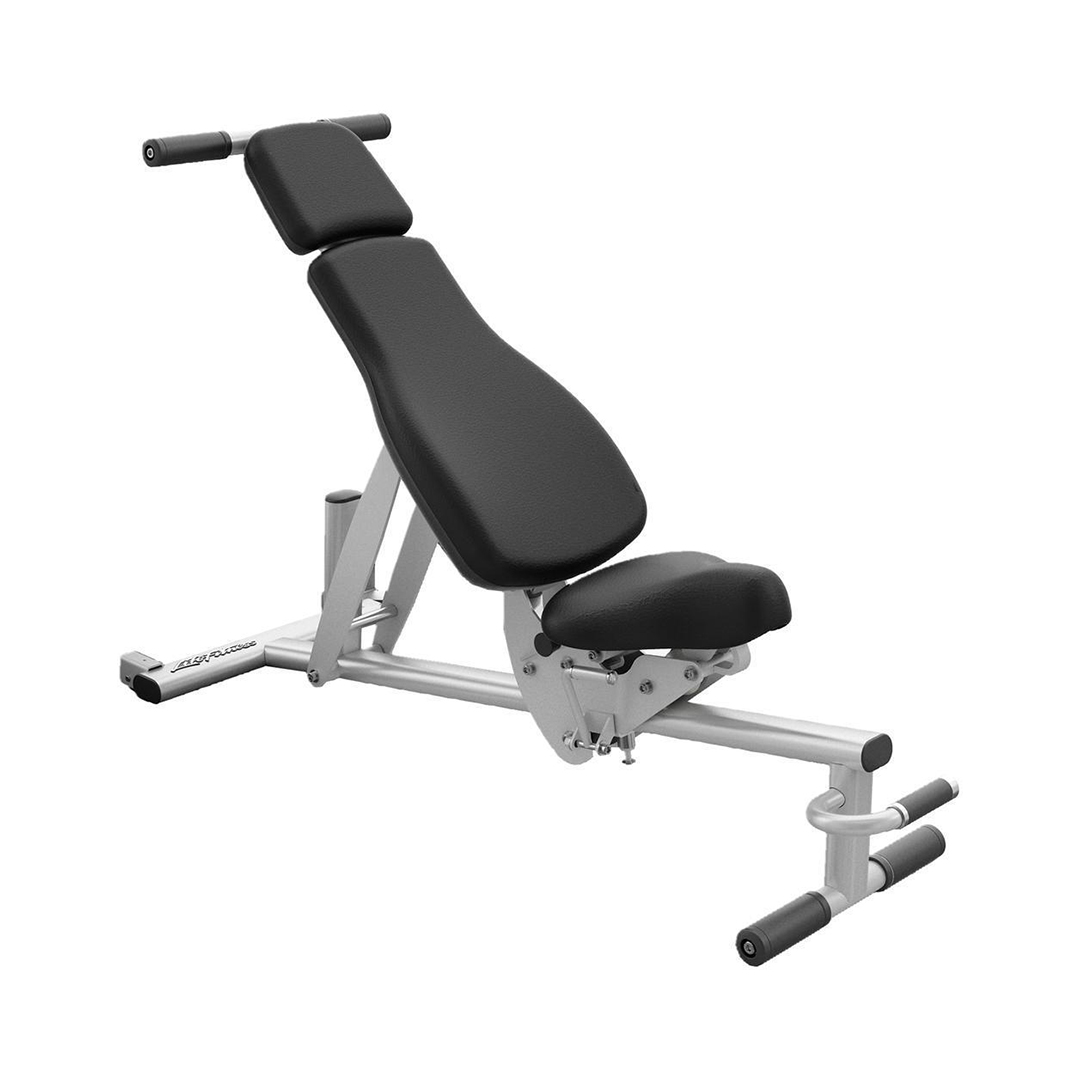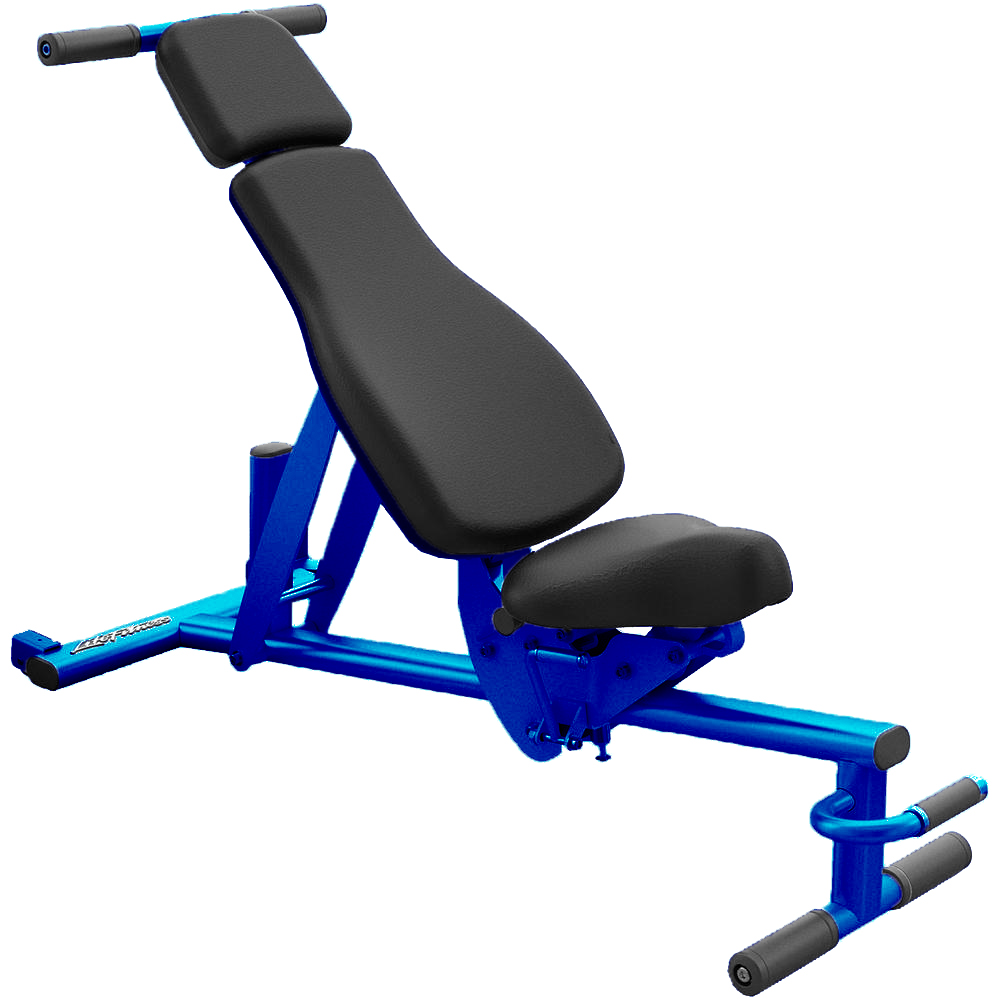 CPO Life Fitness G7 Bench (Blue)
$750.00
The Life Fitness G7 decline weight bench is made with double-stitched vinyl upholstered pads. The frame undergoes a state-of-the-art, robotic welding process to ensure a safe, strong structure that's guaranteed for life.
If you are purchasing this equipment, the price is inclusive of delivery & installation.
If you are leasing this equipment, there will be an additional delivery & collection charges of $200 (This will be charged upon checkout)
Additional charges will apply based on the difficulty of access. We will call you after your purchase to determine the additional charges.
If you have any further questions about this equipment, kindly click the 'Red Button' on the bottom right or click the 'Ask Us' button below. One of our representatives will get back to you shortly.
1 in stock
Dimension (L x W x H): 133cm x 53xm x 107cm
Unit Weight: 35kg
Colour:  Blue Frame with Black Upholstery
Duration Used: 2 Years