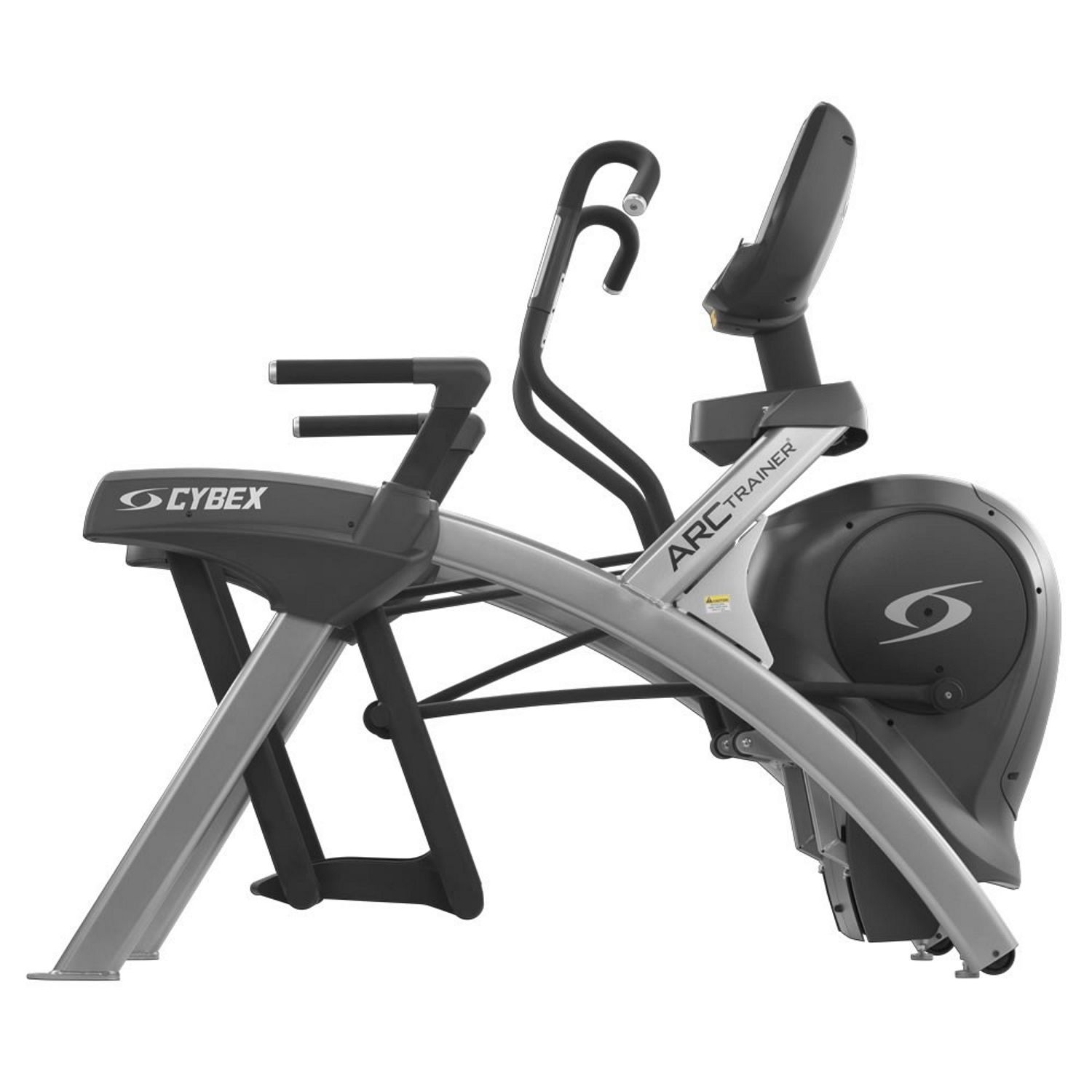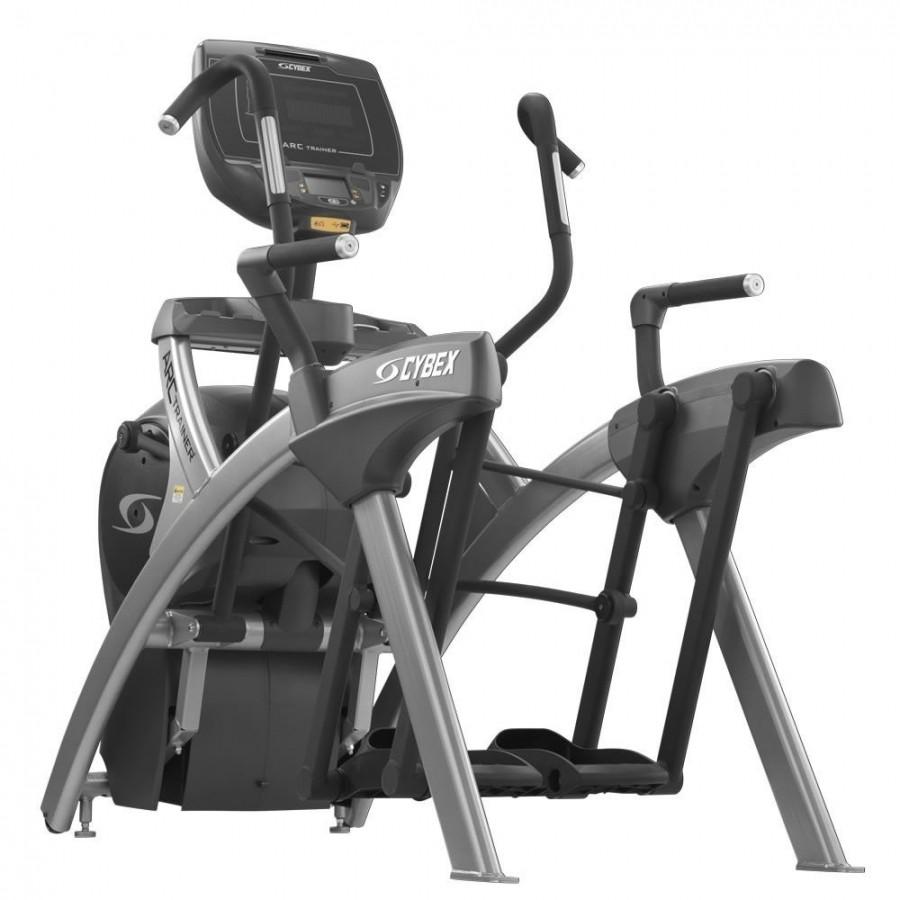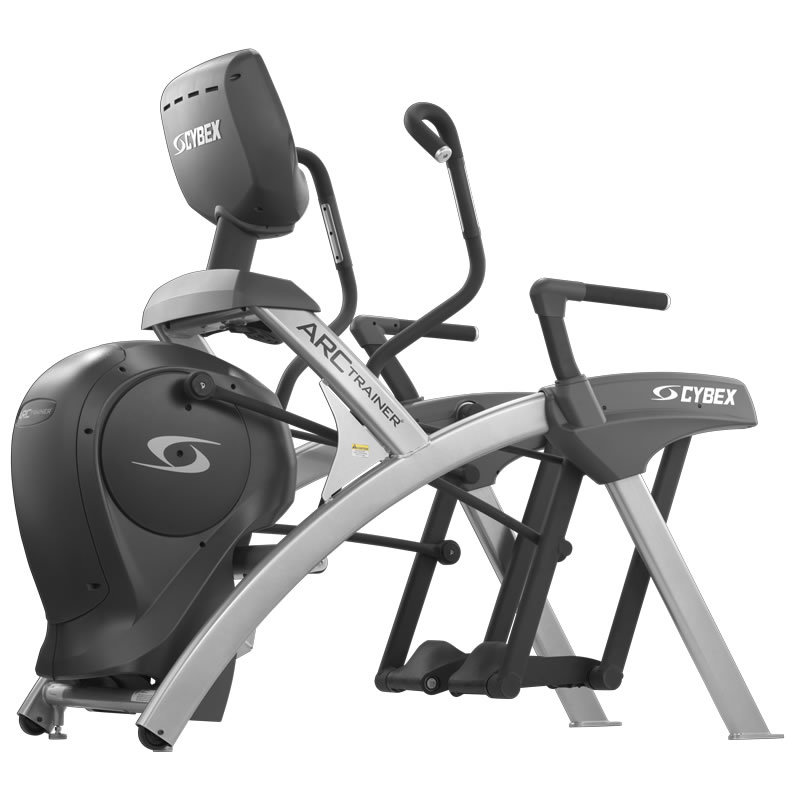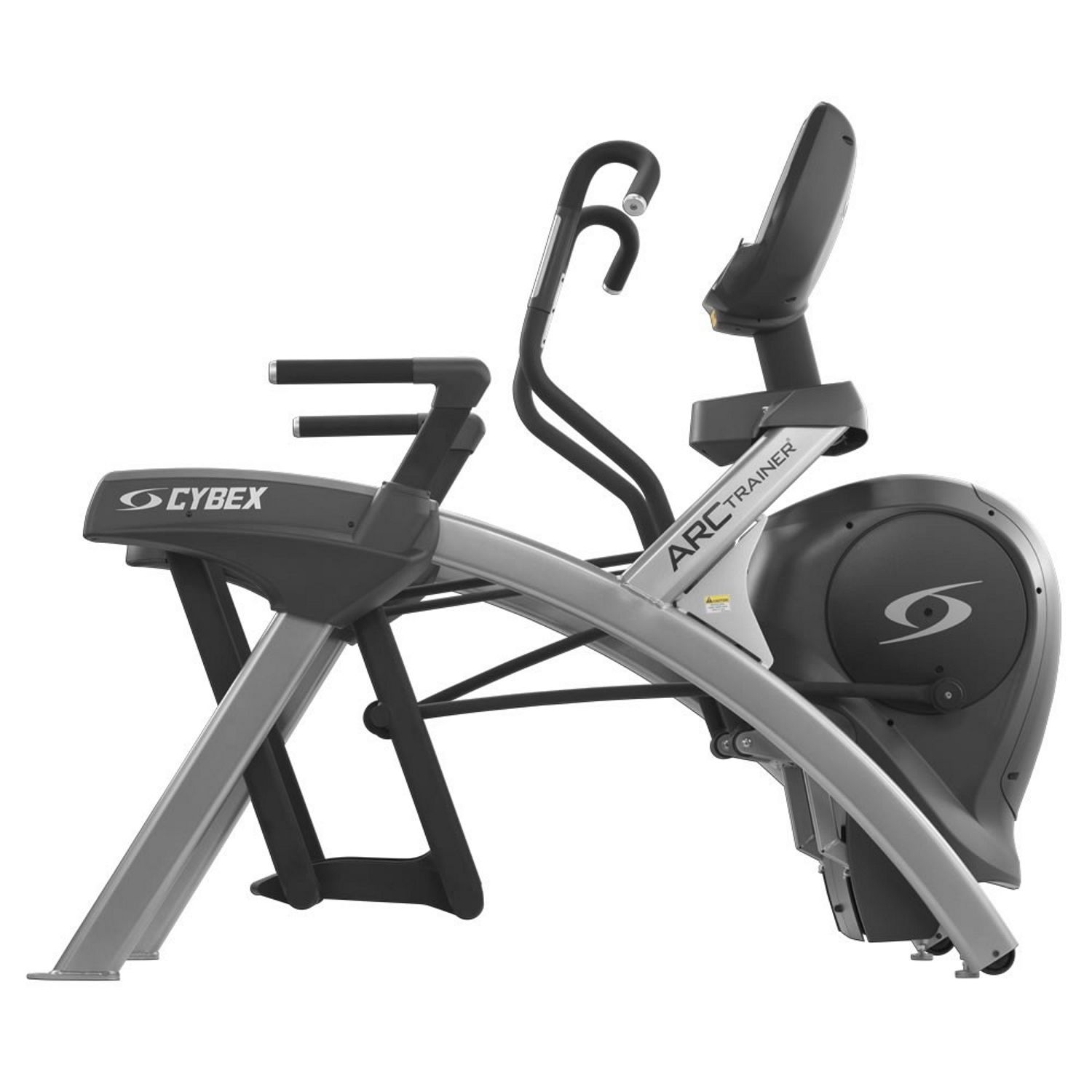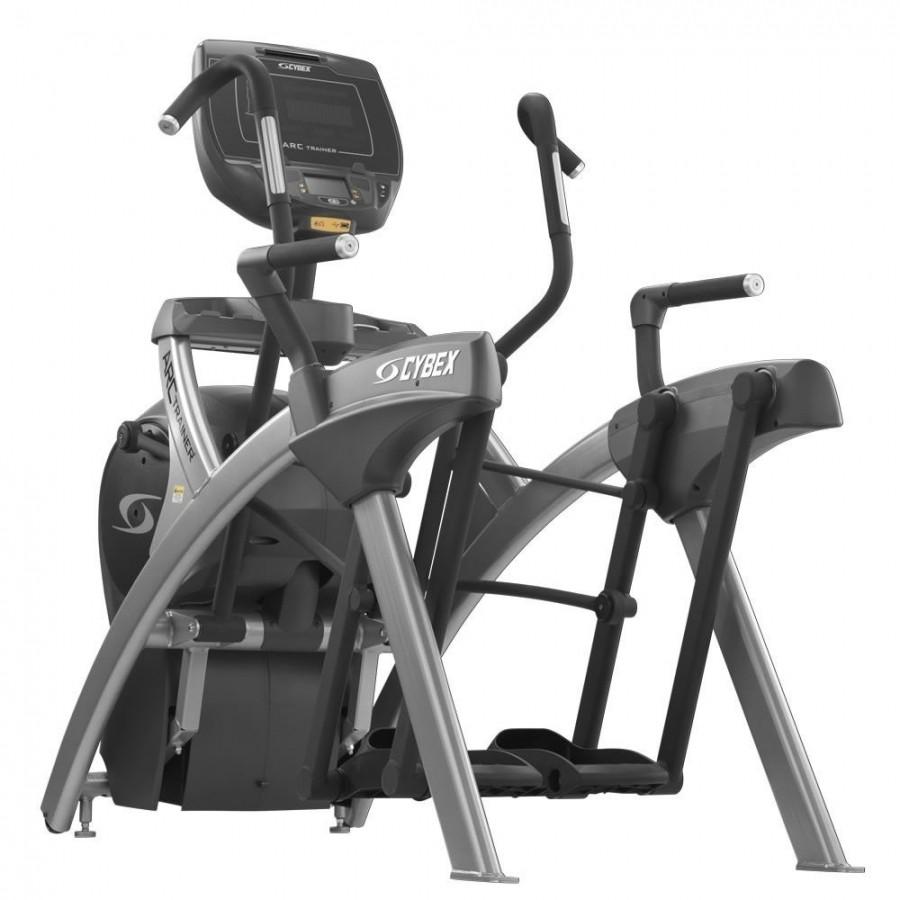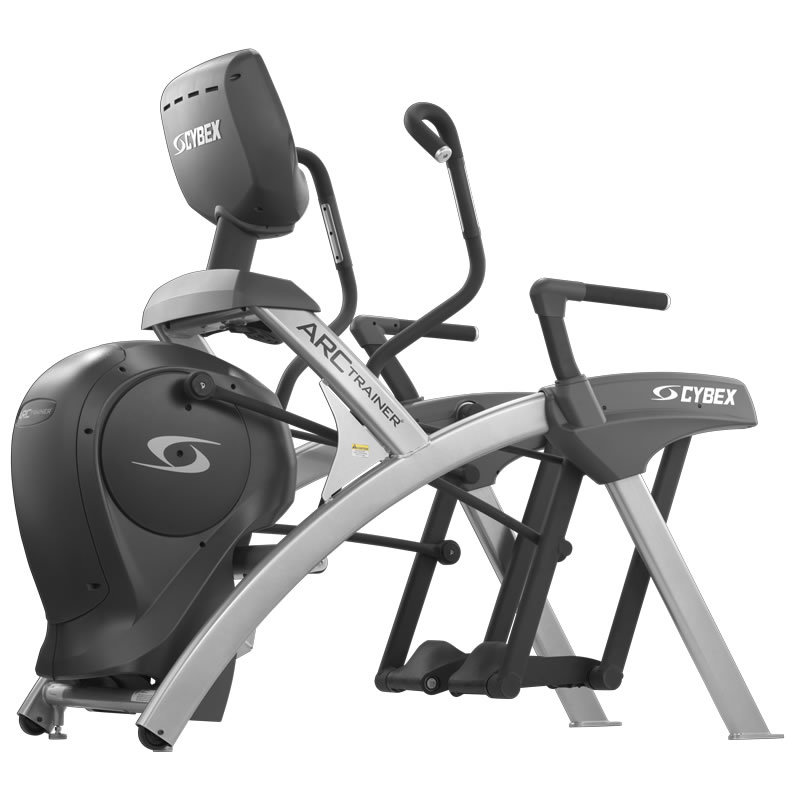 CPO Cybex Arc Trainer
$6,000.00
A commercial, high-end cross trainer with the patented Arc design that gives fast fitness results. Train for strength, power, and weight loss on one machine. The Cybex 771AT Arc Trainer offers broad incline and resistance ranges to do the work of 3 machines in one. At the lower incline levels the "glide" is a cross country skier. In the mid-range levels the motion is a "stride" (like an elliptical except with proper positioning). At the high levels it's the "climb" of a stepper or climber. Research shows that the Cybex Arc Trainer burns more calories than any other cross trainer or elliptical tested.
If you are purchasing this equipment, the price is inclusive of delivery & installation.
If you are leasing this equipment, there will be an additional delivery & collection charges of $400 (This will be charged upon checkout)
Additional charges will apply based on the difficulty of access. We will call you after your purchase to determine the additional charges.
If you have any further questions about this equipment, kindly click the 'Red Button' on the bottom right or click the 'Ask Us' button below. One of our representatives will get back to you shortly.
1 in stock
Dimensions (L x W x H): 196cm x 93cm x 159cm
Unit Weight: 183kg
Max User Weight: 181kg