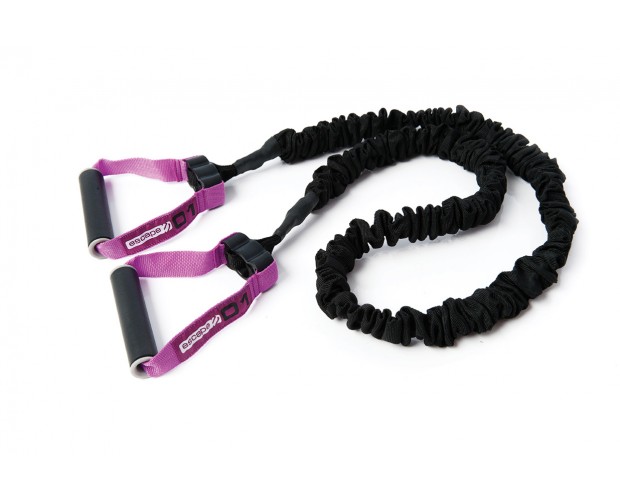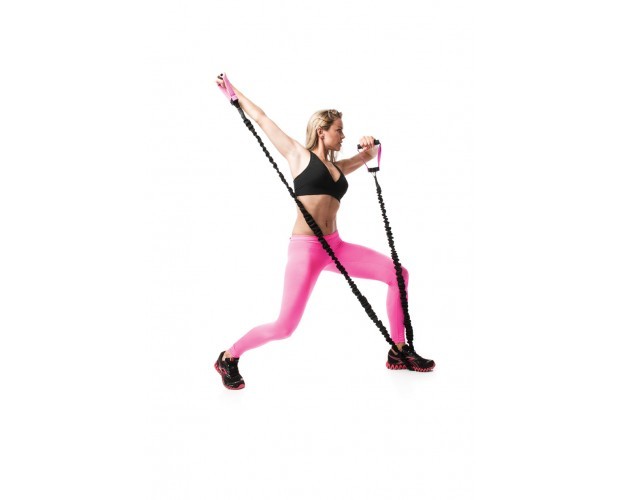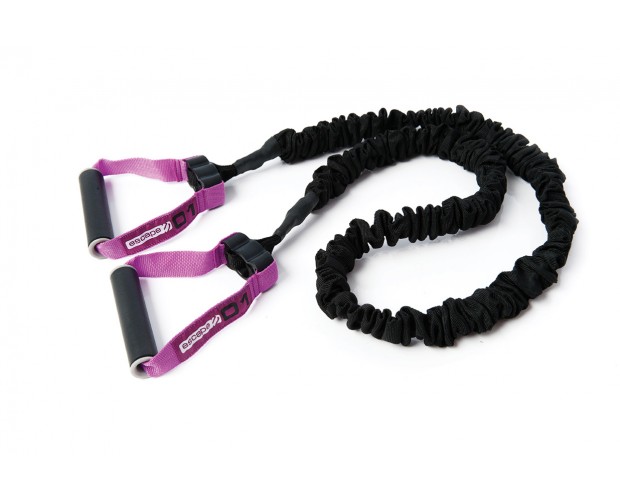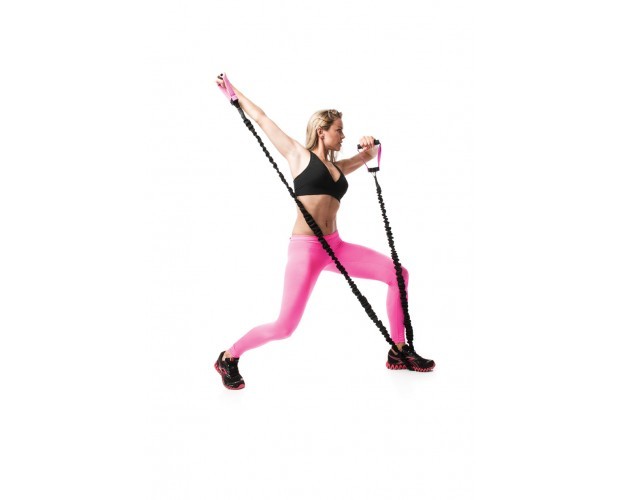 Escape Fitness Power Tube
Our Power Tubes come in a standard length of 1220mm regardless of resistance level. The elasticised tube is encased in a protective outer covering for added safety. Lightweight, colour-coded design means they are perfect for a busy studio environment or the travelling personal trainer.
If you have any further questions about the equipment, kindly click the 'Red Button' on the bottom right or click the 'Ask Us' button below. One of our representatives will get back to you shortly.
2 in stock
F1 Recreation 15th Anniversary Promotion: 15% off all accessories. Promo ends 2nd May.
Material: Rubber with polyester coating it
Dimensions: 122cm
Colour: Purple (Level 1, light)