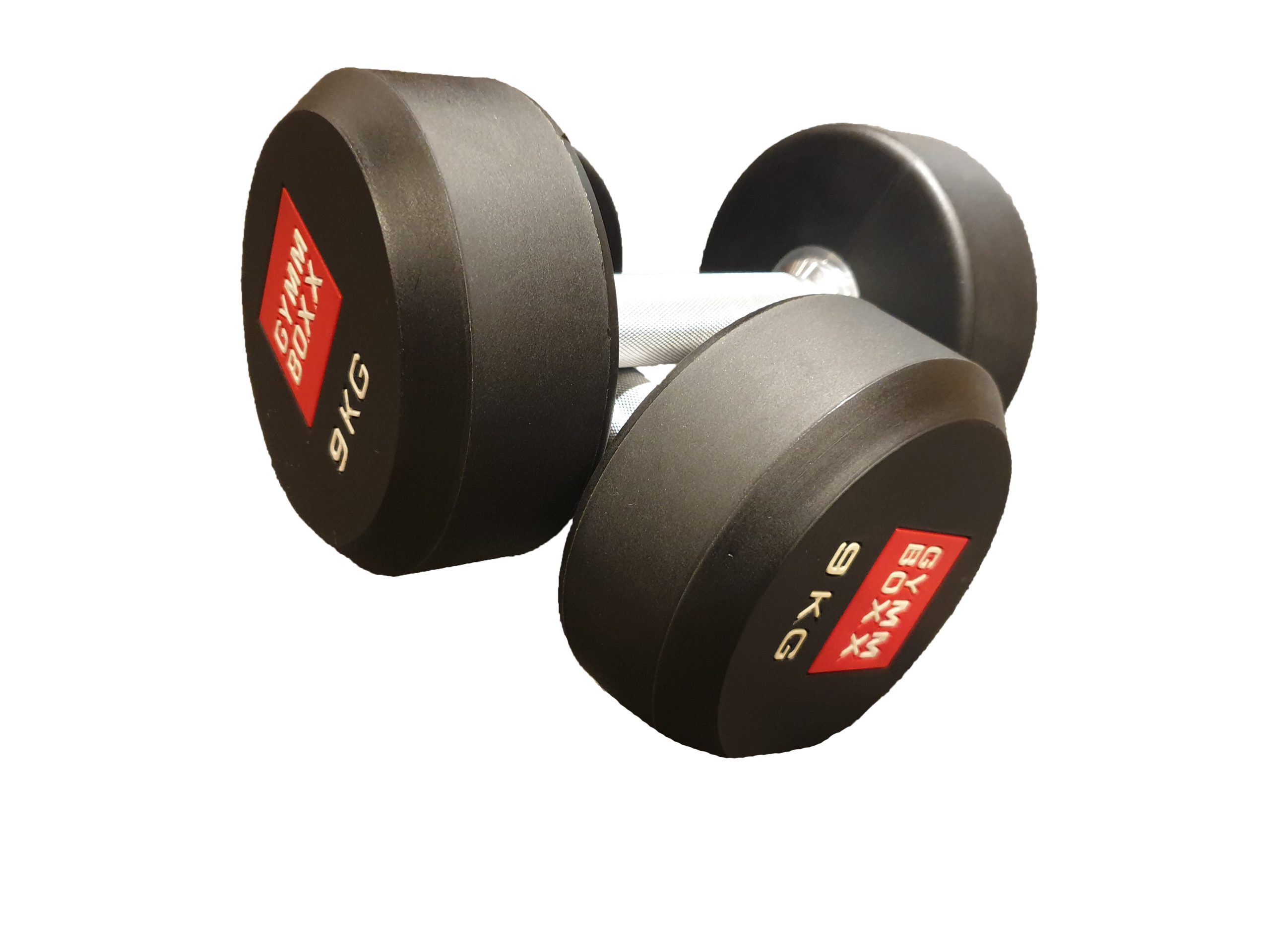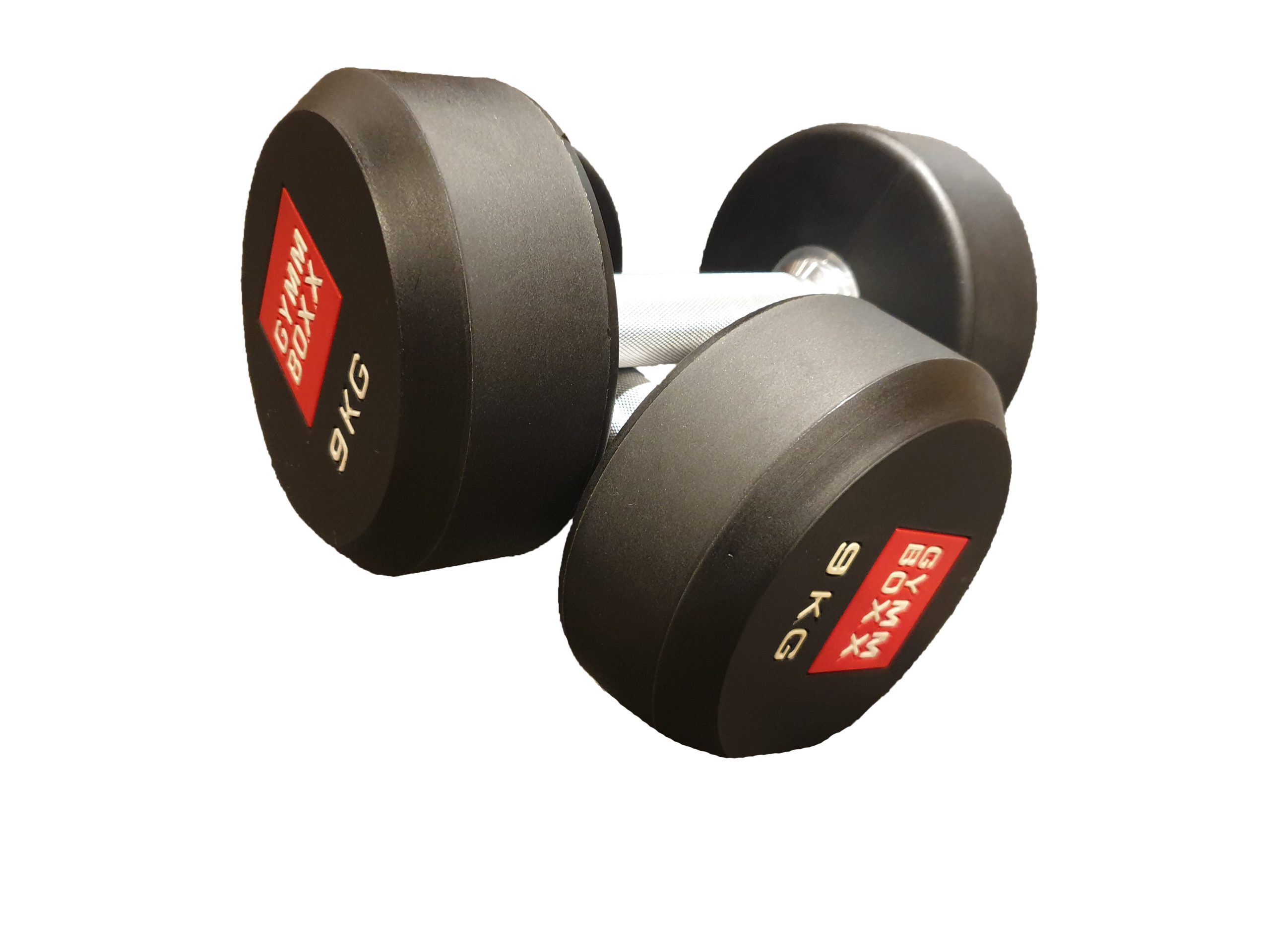 GYMMBOXX Branded Dumbbells
$8.00 – $401.50
The GYMMBOXX Branded Dumbbell has a stylish and durable black urethane finish. The unique J-lock system helps prevent loosening of the dumbbell head and minimises maintenance.
The urethane virtually eliminates "clanking" of dumbbells. Hard chrome easy grip handles.
If you have any further questions about this equipment, kindly click the 'Red Button' on the bottom right or click the 'Ask Us' button below. One of our representatives will get back to you shortly.
Material: Urethane
Size: Varies with weight of dumbbells
Others: Unique locking system; preventing the loosening of dumbbells
Comes in pairs.
Not available in sets.