Exercise of the Month: Foot and Ankle Release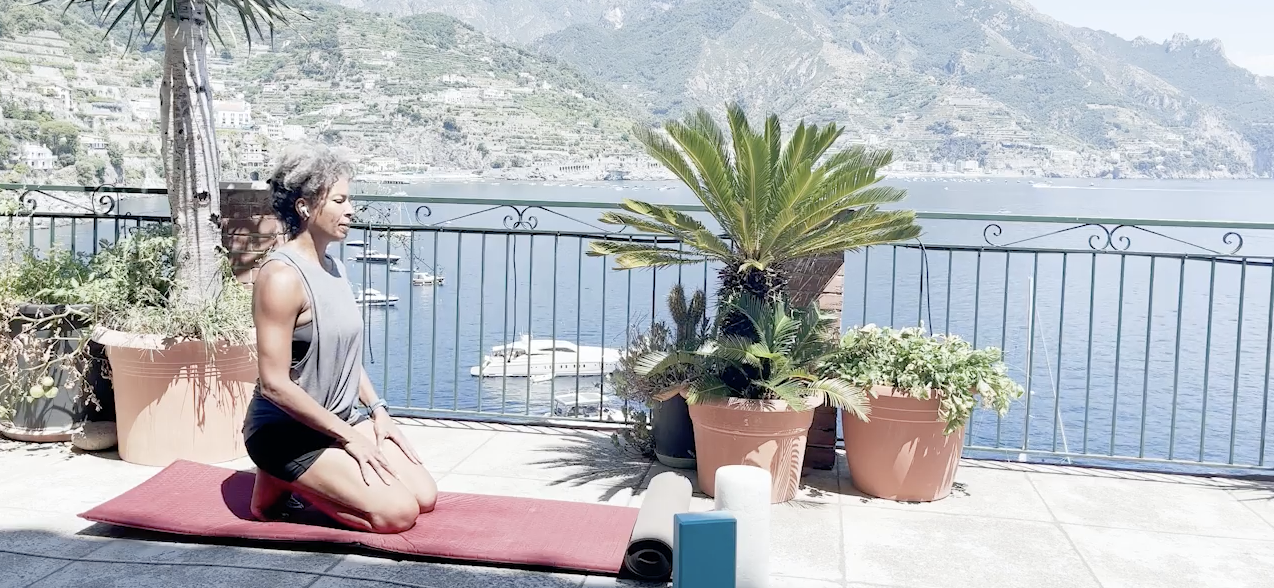 To make the most out of the warm and sunny days, we've all been feeling encouraged to indulge in more outdoor activities like running, biking, or hiking. It can be easy to forget how important ankle and foot care is when you're enjoying the great outdoors. If you're looking for a brief yet effective recovery session to ensure that your feet get some TLC after an active day, our Merrithew® Master Instructor Jennifer Dahl has the perfect foot treatment for you!
If you've been experiencing tired feet or sore ankles, this recovery segment will assure relief for your toes and ankles while helping you work on foot mobility. You can incorporate this exercise after your regular workouts or just do it on your rest days. Jennifer Dahl walks us through the first exercise, which is perfect to release any tension build-up in your feet. You can use different prop options for this exercise depending on the level of intensity you're looking for.
She then moves into a four-point kneel and guides us through how to strengthen the feet and release tension through the plantar fascia. This can be one of the main causes of heel pain due to prolonged stress on the feet after standing for hours, running, or any kind of activity that involves repetitive movements and loading into the foot.
To wrap things up, she has a few functional standing exercises which are progressions of earlier movements. Apply the concepts of activation and release to more loaded and weight-bearing positions and incorporate some light balance work to round out the sequence.
The best part about this workout sequence is that these exercises are simple and do not require any equipment other than a yoga mat.
Enjoying the workout?
If you're looking for more exercises by our world-renowned Master Instructor Trainers, make sure to check out Merrithew Connect™ to enjoy our Pilates workout experiences from anywhere in the world.
Source: https://www.merrithew.com/blog/post/2022-08-24/exercise-of-the-month-foot-and-ankle-release